THIS JUST IN – LOVE ISLAND 2017 CAST…
We all know LOVE ISLAND is an instant classic! Here at Contraband, we have ensured you can access the latest cast of Love Island to secure cast members for your events, social media promotion, PR & Marketing and more…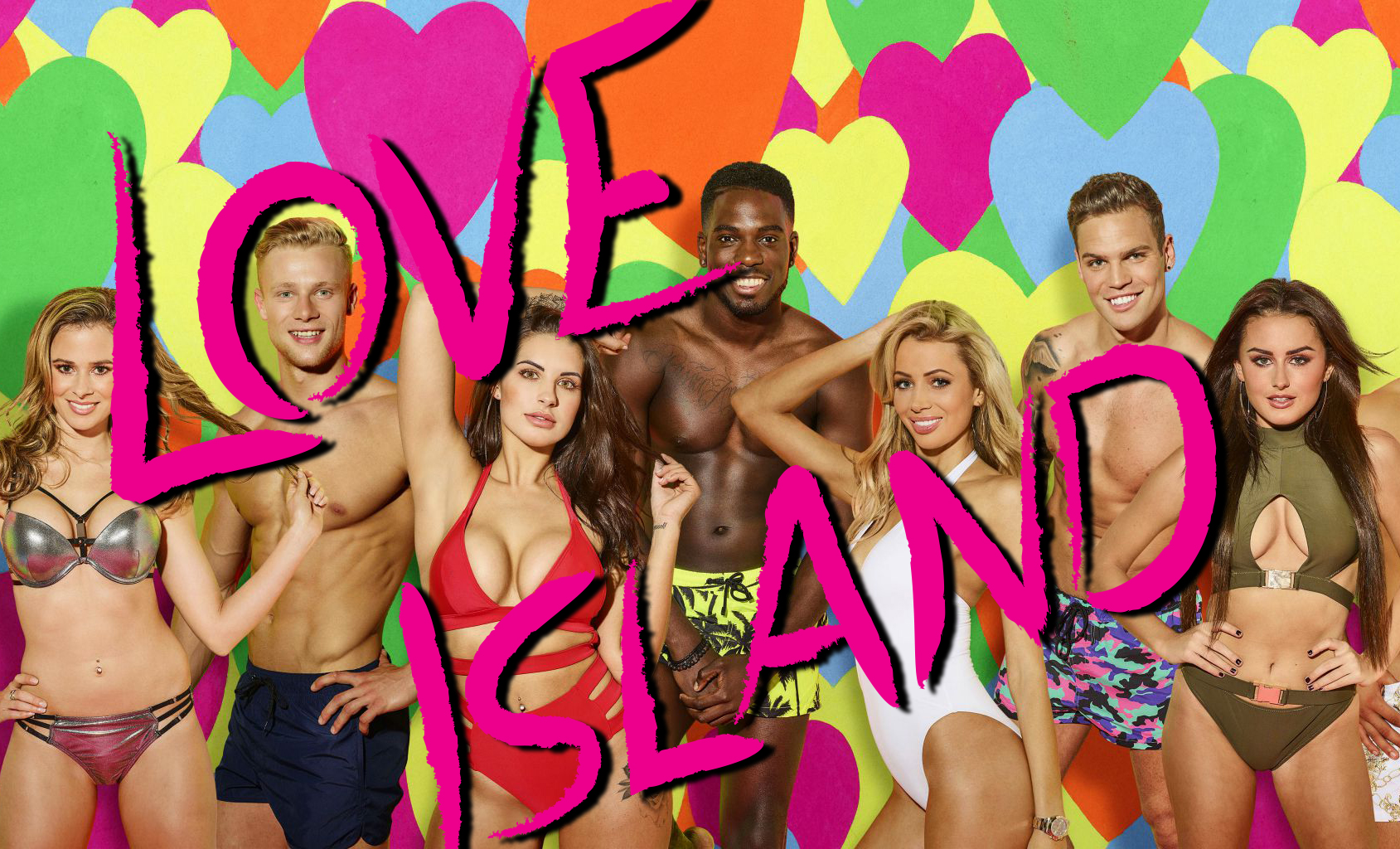 That's right, it is already mid July and we are truly HEATING THINGS UP for our summer entertainment & talent selections including the FULL CAST of Love Island 2017!
We're here to give you that weekly dose of the latest, the greatest, the classics, the bizarre and the rest to give you that SUMMER SUNSHINE at your desk!
It's that time again – sit back, relax and enjoy The Weekly Dose from Contraband International.
THE FAVES…
of Alex Wetten, Contraband's resident web guru!
The legendary Contraband web guru, Alex Wetten shares a couple of his FAVOURITE acts! Other than his immense love for our website here at Contraband, Alex loves looking up his next surf spot or watching another surfing documentary.
ALL of our entertainment, performers, talent and acts are amazing, but we do have our favourites…
FUNKY, FUN, FRESH – the three F's. These new acts are sure to keep you, your company or your guests feeling fresh, having fun and getting funky…
FEELING ADVENTUROUS? GO EXPLORE…
Contraband-ers love to explore, so why not join in? Select the categories below to begin your journey. We know you will definitely enjoy yourselves…