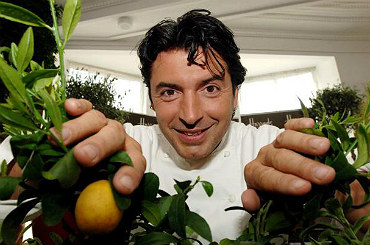 Celebrity Chef Booking Agency: we have the best Celebrity Chefs to hire, including Chefs Paul Hollywood, Nigella Lawson…
As a booking agency for Masterchef chefs we have the best Masterchef chefs to hire, including Andrew Kojima, Jack Lucas, Dean Edwards …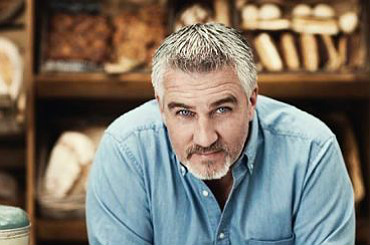 Hire a Great British Bake Off Baker – we can book you a Great British Bake Off like Paul Hollywood, Brendan Lynch, Chetna Makan…
Booking Agency for Celebrity Chefs & Bakers
We are an award winning Booking Agency for celebrity chefs & bakers in the UK & Int. – check out or mouthwatering roster of celebrity chefs & bakers we are booking agents for including Paul Hollywood, Nigella Lawson, Jean-Cristophe Novelli, Tom Kerridge… Though not featured on the site, as a really well connected booking agency, we may still be able to book your desired chef. Contraband can provide you with an amazing celebrities to perform in the UK and internationally.
[expander_maker id="1″ more="Read more" less="Read less"]
Talent Booking Agency Expertise
Contraband International is an award winning global Entertainment & Talent booking agency. It's our expertise, creativity & friendly approach which makes us the most sought-after entertainment & events agency in London, the UK & internationally.
Celebrity Chefs & Bakers Booking Agency Roster
We have an excellent range of celebrity chefs and bakers on our roster, they are the leading experts in their fields and can bring their passion and tasty talent to your special occasion. These incredible chefs and bakers have wowed judges, started restaurants and tantalised taste-buds with their amazing skills. Appearing on popular shows such as Masterchef, Great British Bake Off and Ready Steady Cook, these culinary professionals are sure to help you serve up an event to remember. You can book a celebrity chef or baker for your event and give your guests a taste of top quality dining.
We love a challenge! If you think what you want isn't on the site or is too expensive, just try us. We have the most comprehensive little black book of chefs in the business – we are here to book you a celebrity chef or baker for you special event.
Talent Booking Agency Service
It's all about you! We truly believe that every single event – from your corporate party, to glamorous awards show – is unique. So, we don't just supply the celebrity chefs and bakers; straight through from your initial enquiry, your experienced and amicable Account Manager will work with you to provide the highest quality service, assist you with fresh and innovative ideas for what will work for your event, using their extensive knowledge of our celebrity chefs and bakers and the events industry to ensure that every aspect of the booking runs smoothly.
Browse through our celebrity chefs & bakers roster and contact us today to discuss a celebrity chefs or bakers booking.
[/expander_maker]
One of our exceptional chefs we are booking agents for: