…It's Wednesday and we are back with The Weekly Dose. We won't go in to too much detail here, but see for yourself below what's hot this week, what's featured on our books, staff favourites and more!
It's that time again – sit back, relax and enjoy The Weekly Dose from Contraband International.
After a brief reunion with all 7, the timeless group continues as S Club 3, which includes the unforgettable members Jo, Bradley & Tina. They are ready to perform at your event! Bring back those late 90's and early 00's memories and bring any event to life with this classic trio of your 90's favourites.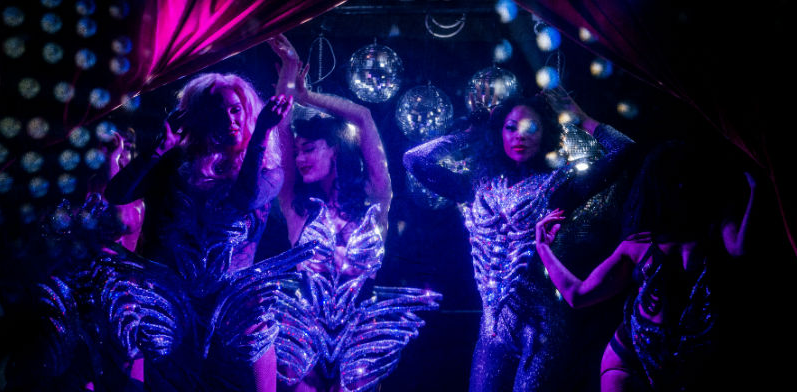 Neon Sunset – stars the crème of the International Burlesque community with a soundtrack of disco & drama and backdrop of neon light and astounding, state of the art, projection mapping.
Not sure what you are looking for? Check out WHAT'S HOT below for some of the latest and most popular acts – or visit the Contraband International website for more…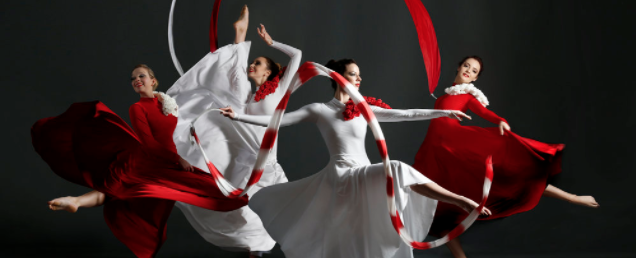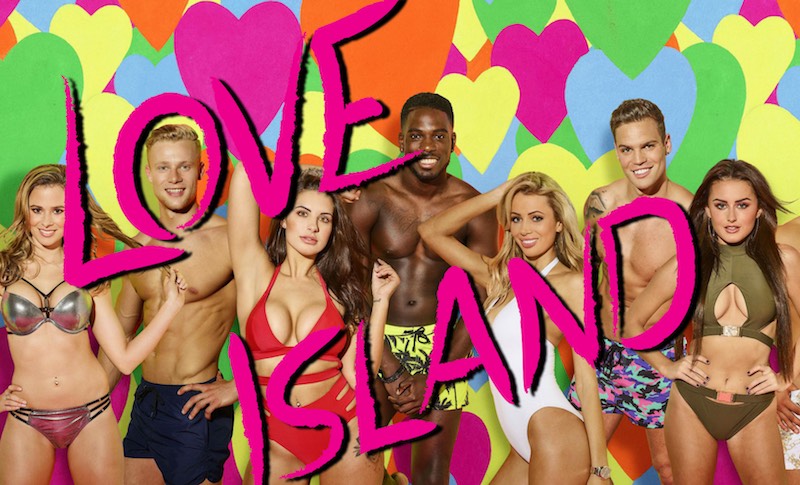 THE FAVES…
of Radi Ilieva, Contraband's number cruncher!
The Contraband Calculator, Radi Ilieva shares a couple of her FAVOURITE acts! When she is not taking names and cashing checks here at Contraband, Radi can be found at the gym in a spin class or studying for yet ANOTHER qualification.
ALL of our entertainment, performers, talent and acts are amazing, but we do have our favourites…
FEELING ADVENTUROUS? GO EXPLORE…
Contraband-ers love to explore, so why not join in? Select the categories below to begin your journey. We know you will definitely enjoy yourselves…