Event Entertainment & Coronavirus: Real Events vs Virtual Events
By Shweta Aggarwal – Account Manager at Contraband Entertainment
After rain comes sunshine. After the darkest night comes the dawn. After Covid-19 self-isolation will come self-indulgence. In fact, public indulgence. You got it – I'm talking about gatherings, events, weddings, travel and all things taboo at the moment. Well, mostly event entertainment as Contraband Entertainment is an entertainment booking specialist.
We never thought in our wildest dreams that the world will be experiencing 'Birdbox' albeit not as intense, in reality, thank goodness! The tragic current situation due to coronavirus / Covid-19 has left the world panicking and preparing for self-isolation, with several countries in lockdown already. But for how long?
Our immediate reaction to coronavirus, has been to avoid mass gatherings, cancel events (even weddings and small dinner parties) and postpone all travel. Some have advocated and indeed, hosted virtual events. However, at some point, we are going to crave a fun gathering, the moment the coronavirus pandemic is under control. And then the events and travel industry will be back with a vengeance! When it does, the last thing you want is to be disappointed with not finding the right entertainment to add a spark to your event.
Don't panic and feel disheartened by having to cancel or postpone your event due to coronavirus. Let's look ahead and prepare for the halo. Let us help you have smashing entertainment for your 're-organised' event and here's why!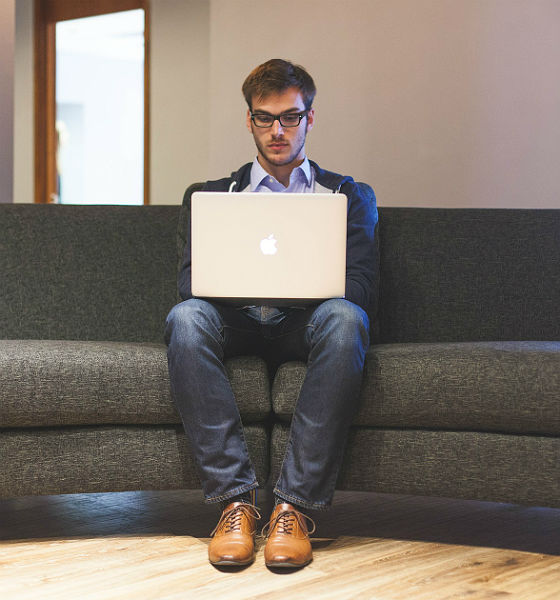 Real Events, Not Virtual Events!
Isn't it worth the wait to have a real event than to have a virtual event with limited impact? To each their own. Call us old fashioned, at Contraband Entertainment we believe in the real deal. A real event with real entertainment is worth its weight in gold.
We believe in 'feeling' the event, the body language and the energy of our performers. Sensory and visual impact is what makes event entertainment priceless.
Something To Look Forward To
Need I say more. Were you planning a memorable party with your friends and family to celebrate your 40th, 50th, 60th, or to your dream wedding, a corporate event…? Some out there are advocating virtual events. How would that work for these type of celebrations?
Everyone will be up for socialising and indulging in a few months. People will be hugely open and receptive to any invitation. Who knows, you might even have a high quality problem with too many accepting invites. One thing is for sure, when people attend your event, they will have high expectations. And nothing works better than slick event entertainment for impressing an 'audience'. People talk about your entertainment for days after the event.
Special Entertainment Packages
We as agents, and our artists, empathise with your predicament of having to issue event cancellations or postponements. And for this reason, we are happy to book in entertainment for your event months in advance for a special price. Just give us a ring to see what we can offer. Nothing gives our acts more gratification than performing. Needless to say, they are genuinely decent human beings, and if the world is still battling the coronavirus pandemic in a few months' time, our performers will try their utmost to accommodate postponements and rearrangements where possible.
Book Now – Your Post Self-Isolation Entertainment
Once the coronavirus has subsided, event entertainment will be booked like we've never partied before! As they say, nothing lasts forever. Whilst we're preparing ourselves for the coronavirus, let's also brace ourselves for when it's all over, there's sunshine all around and we are ready to party! We wish you the very best of good health and love in the months ahead.