Dom Lever – Love Island Reality TV Star | UK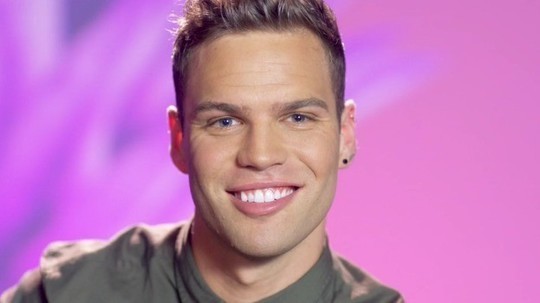 Dom Lever is available to book for your special event – we work in direct association with Dom Lever's representative as a booking agent for him. Describing himself as fit, sexy, and having a cracking smile, this boy doesn't need chat up lines – apparently a cheeky wink from across the club is all it takes! Not just a pretty face, 26-year-old Dom Lever says that most good-looking people are "absolute melts", but not him though, as he thinks he has the chat to back it up. Oh and so modest too… Happy to admit he loves himself and is known to his exes as vain, this boy says there is more to him than meets the eye. Dom Lever's a big softy at heart and has been known to whisk girls off on surprise romantic mini-breaks in the past.
Contraband is the UK's top booking agent, with helpful, experienced account managers who guarantee you the best deal possible. Contact us today if you would like to book Dom Lever to be the headline of your event! We as your booking agent are more than happy to help you create the most memorable moments with Dom Lever.
Photos of Dom Lever