WE'RE BACK! The Contraband Team is here with your WEEKLY DOSE of all things entertainment, performance, acts & events for your viewing pleasure.
It may be raining & cool here in the London, but that has NOT STOPPED the team from burning their way in to the summer and ensuring all our events go off without a hitch. Make YOUR event one your guests will NEVER forget.
We're here with with your weekly refuel to give you that FRIDAY FEELING early so, sit back, relax and enjoy The Weekly Dose from Contraband International.
FUNKY, FUN, FRESH – the three F's. These new acts are sure to keep you, your company or your guests feeling fresh, having fun and getting funky…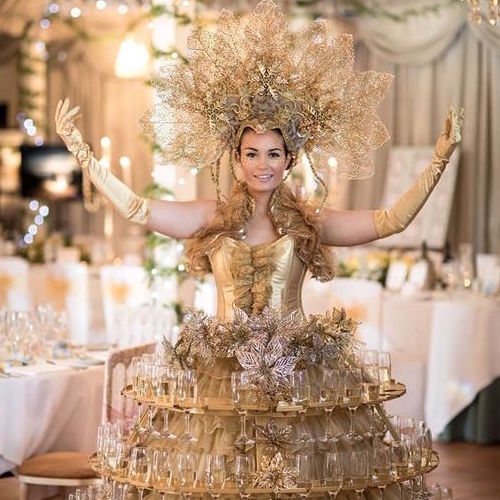 Roaming through the party for another drink? Fear not – our amazing dressed champagne tables will bring the booze directly to you. These girls are kitted out with a dress which has been custom-built to accommodate a plethora of champagne flutes.
Just picture it – you walk into a dimly lit room, before staring up and finding yourself captivated by a dazzling star shining high atop of the evening's events. That's exactly what you and your guests will experience if you decide to opt for this centre piece at your next corporate or casual party.
THE FAVES…
of Frankie Burgess, The Sales Team Voice of Reason
When she is not watching TOWIE or Love Island, Frankie Burgess – Contraband sales mastermind, can be found at her desks or out at meetings bringing the best of the best to her clients. Frankie shares a couple of her FAVOURITE acts with us. Enjoy!
ALL of our entertainment, performers, talent and acts are amazing, but we do have our favourites…
NEW ACT: BOB MARLEY & THE WAILERS TRIBUTE
Founded in 2010, the Bob Marley & The Wailers Tribute Band have rapidly made a name for themselves and grown to be not just a band that does Bob Marley tributes but one that works with various reggae artists performing live throughout Europe and the UK.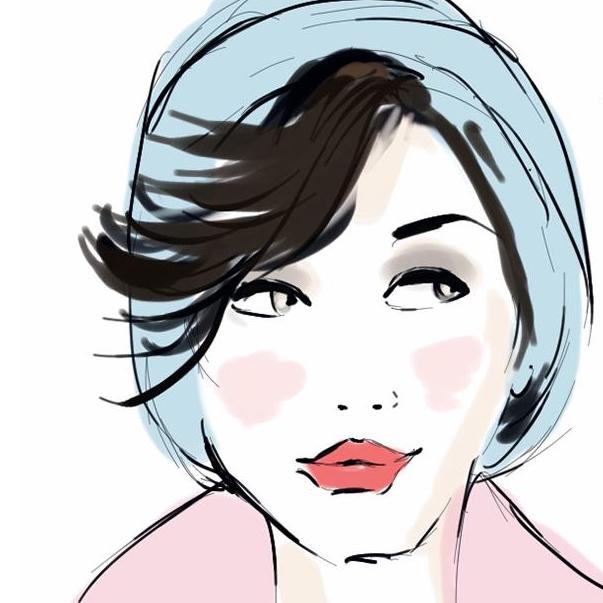 Sonya is highly fluent in digital and traditional paper caricatures, is charming and is a stylish ice-breaker. Guests will be amazed and delighted, bringing great joy and laughter to your event. Offering an elite mix of creative flexibility with wide ranging artistic skills, Sonya can work to style of other artists – Quentin Blake, Picasso etc.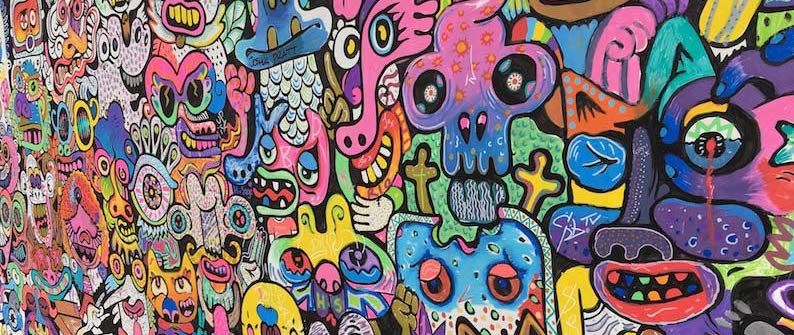 SCOTT CARTOON ARTIST – CARTOON WALL
Scott makes streetwise artworks that are an invitation to play. His unique hand drawn graphics take inspiration from years of cartoon illustration and urban culture, they are big and bold and loads of fun. But, this is not 'mere colouring in' – it's a bold expedition, a colourscape of many contributions and just the thing for persons of all ages to take colouring to another level.
We all know you can never go wrong when choosing a classic! This weeks classics are all about Freshers week! Finalise your Freshers week entertainment today!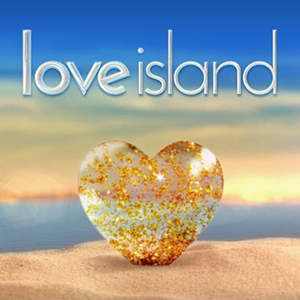 Interested in having the latest Love Island contestants at your Freshers week? We can definitely help with that! Gain access to Kem, Amber, Dom, Olivia, Mike, Montana, Marcel, Gabby and more!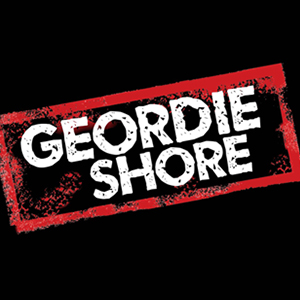 GEORDIE SHORE
Want to party with the cast of Geordie Shore at your freshers week? Whoever you need, we'll get them there! Make your Freshers week a truly, (un)forgettable one!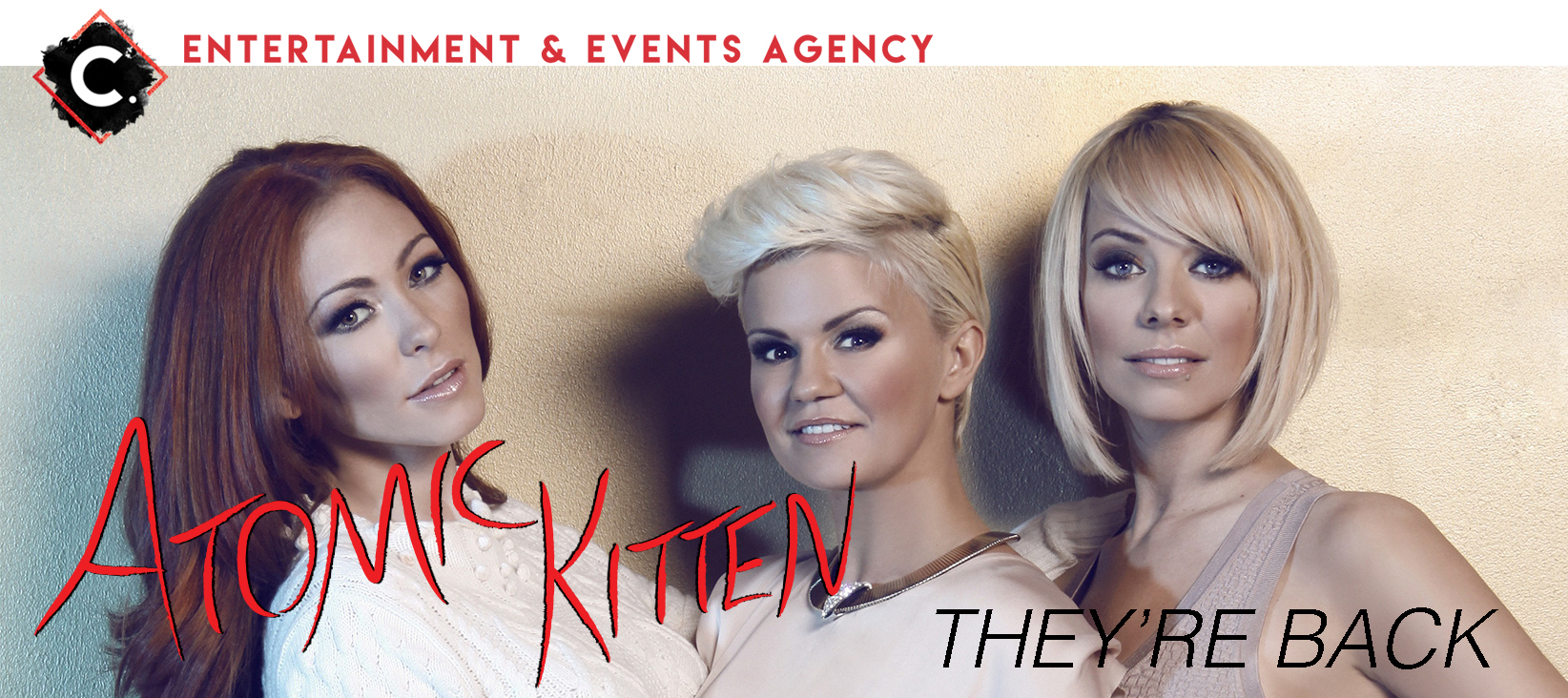 FEELING ADVENTUROUS? GO EXPLORE…
Contraband-ers love to explore, so why not join in? Select the categories below to begin your journey. We know you will definitely enjoy yourselves…