Missed us? Well not to worry, the Contraband Team is here with your WEEKLY DOSE of all things entertainment, performance, acts & events for you to check out and enjoy.
The team has been hard at work this past week with loads of events in the pipeline and working to ensure your events will be unforgettable.
So, we're back with your weekly refuel to give you that FRIDAY FEELING early so, sit back, relax and enjoy The Weekly Dose from Contraband International.
FUNKY, FUN, FRESH – the three F's. These new acts are sure to keep you, your company or your guests feeling fresh, having fun and getting funky…

Stone Gold Live – a global entertainment show – provides world-class acts for any occasion! Create your custom experience and truly wow your guests with unparalleled talent.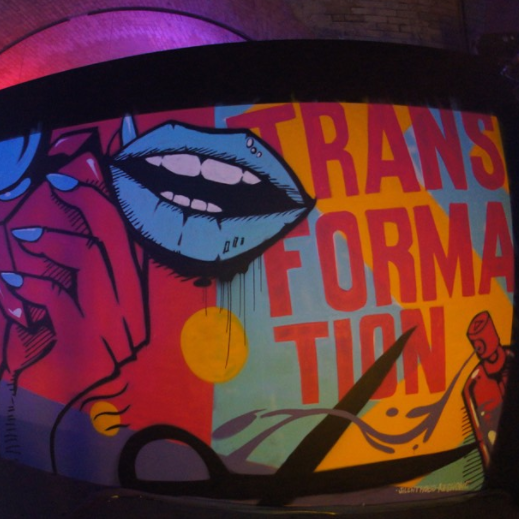 Silent is a professional mural artist who has been a lead artist for Google and Facebook events. He specialises in large scale artworks as well as live indoor events! A sure wow-factor for any event…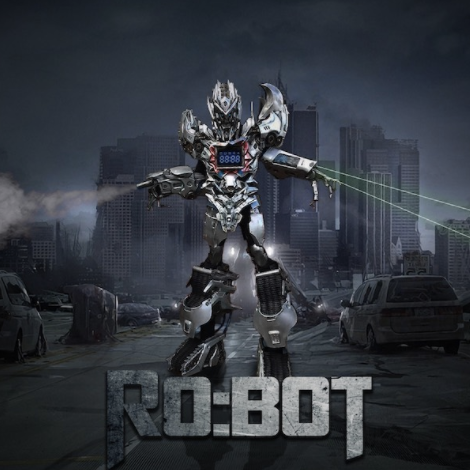 The unstoppable rise of the Transformer films franchise has created huge demand for robot costumes and performers. RO:BOT is one of our best offerings!
THE FAVES…
Lauren Schofield, Contraband's official Gigglemonster!
Everyone's favourite gigglemonster, Lauren Schofield, shares a couple of her FAVOURITE acts! In her spare time, Lauren loves festivals and is constantly searching for cute dog pics!
ALL of our entertainment, performers, talent and acts are amazing, but we do have our favourites…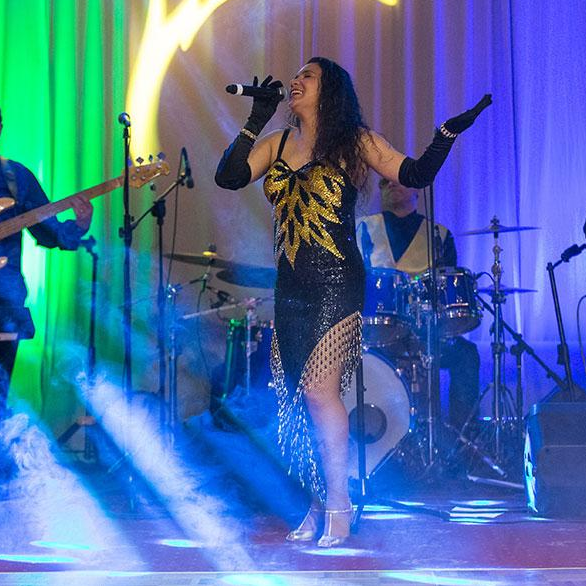 Since 2003 Tropicalia is the only ensemble in the UK providing the Best and Most unique Latin Brazilian Show Entertainment including live music, singing and dance with up to 20 or more Musicians, Singers, Dancers and Performers available to entertain you.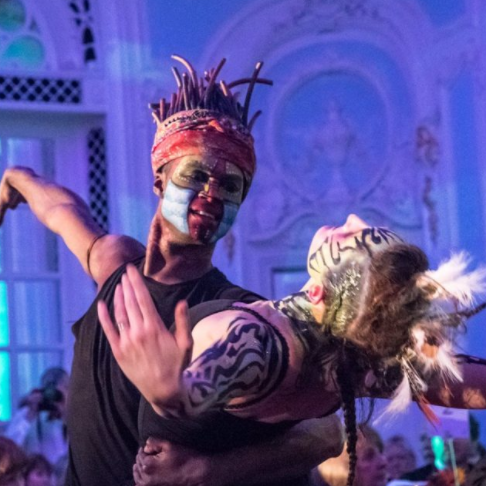 Go Beyond Dance is more than your average dance company. They are committed to creating dynamic, sophisticated and eye-catching performances, capable of capturing the imagination of any audience.
We all know you can never go wrong when choosing a classic! This week we are back with all the classics to help make your LAST MINUTE summer party a real hit…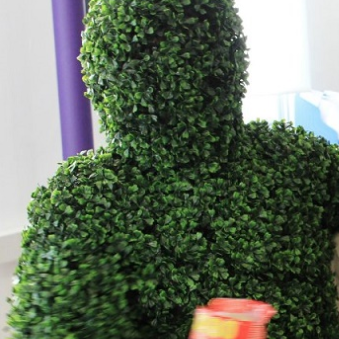 The Hedge Men are one of the most original and fabulous walkabout acts in the business. Straight from the pages of a fairy story they burst into life! They walk, talk and create fits of laughter wherever they appear. They look exactly like the real thing but can be sure to move and join the fun!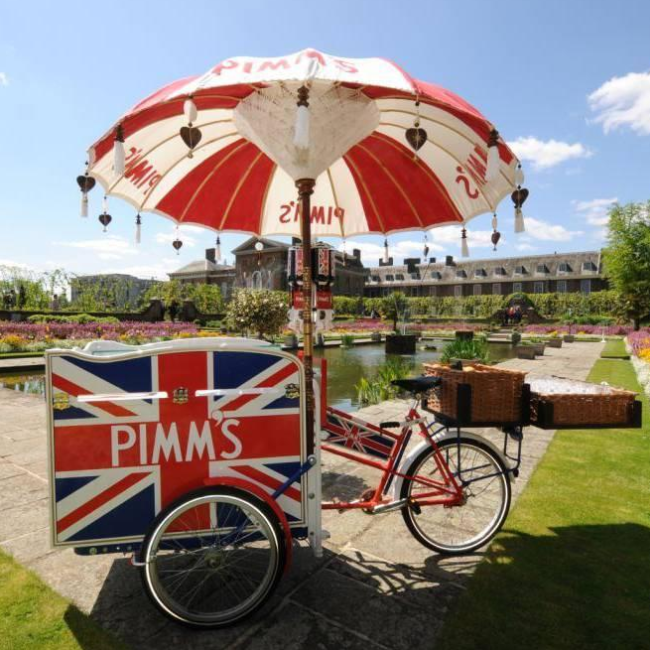 This amazing Pimms Tricycle is the perfect way to treat your guests. It is hugely popular at corporate events, exhibitions, festivals, weddings, and other private parties. The tricycle can be hired for indoor or outdoor events, and all year round.
From chocolate to apple pie, smoked bacon or even lobster, the Edible Mist Machine produces delicious edible mist in a range of over 200 flavours.  Created by the award winning experimental food inventors Lick Me I'm Delicious, the machine uses ultrasonic vaporisation to create a microscopic mist which you suck up through a straw to get an instant flavour hit.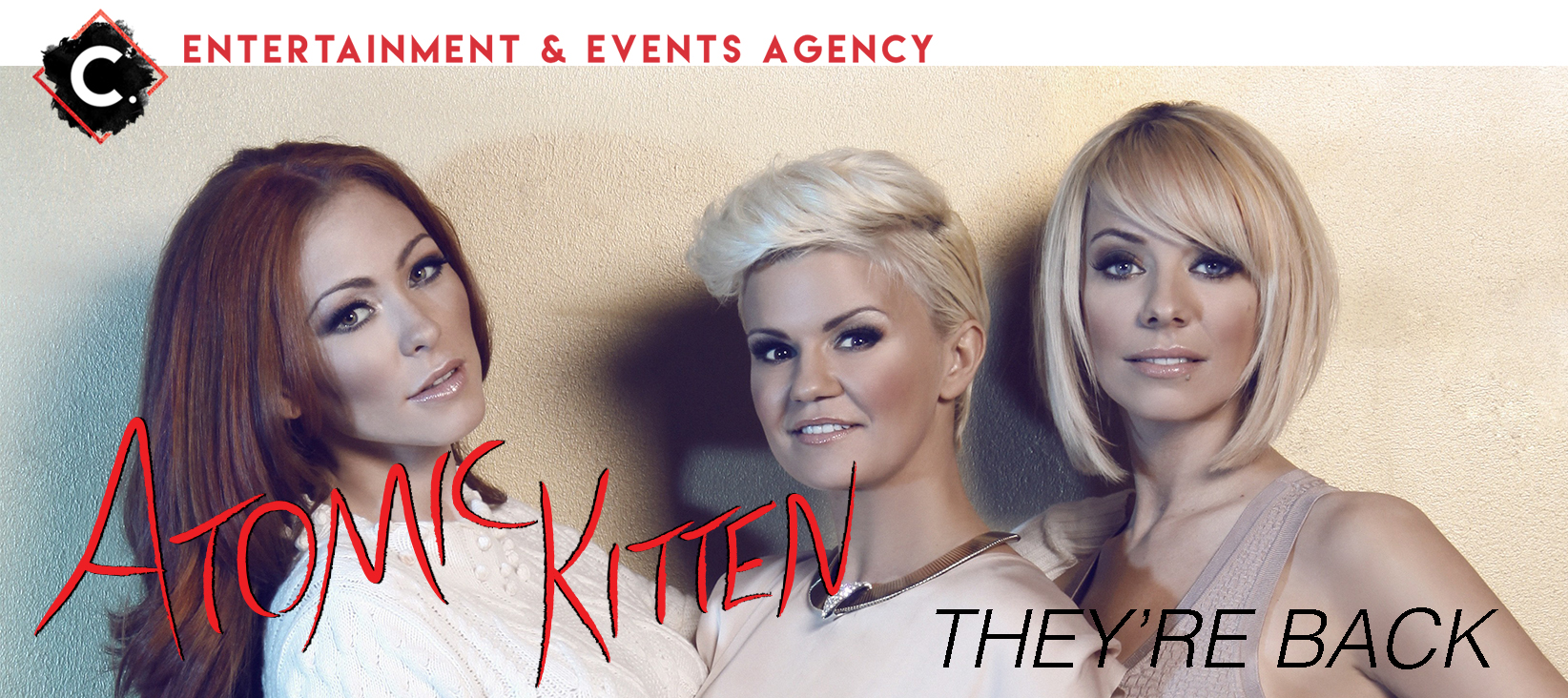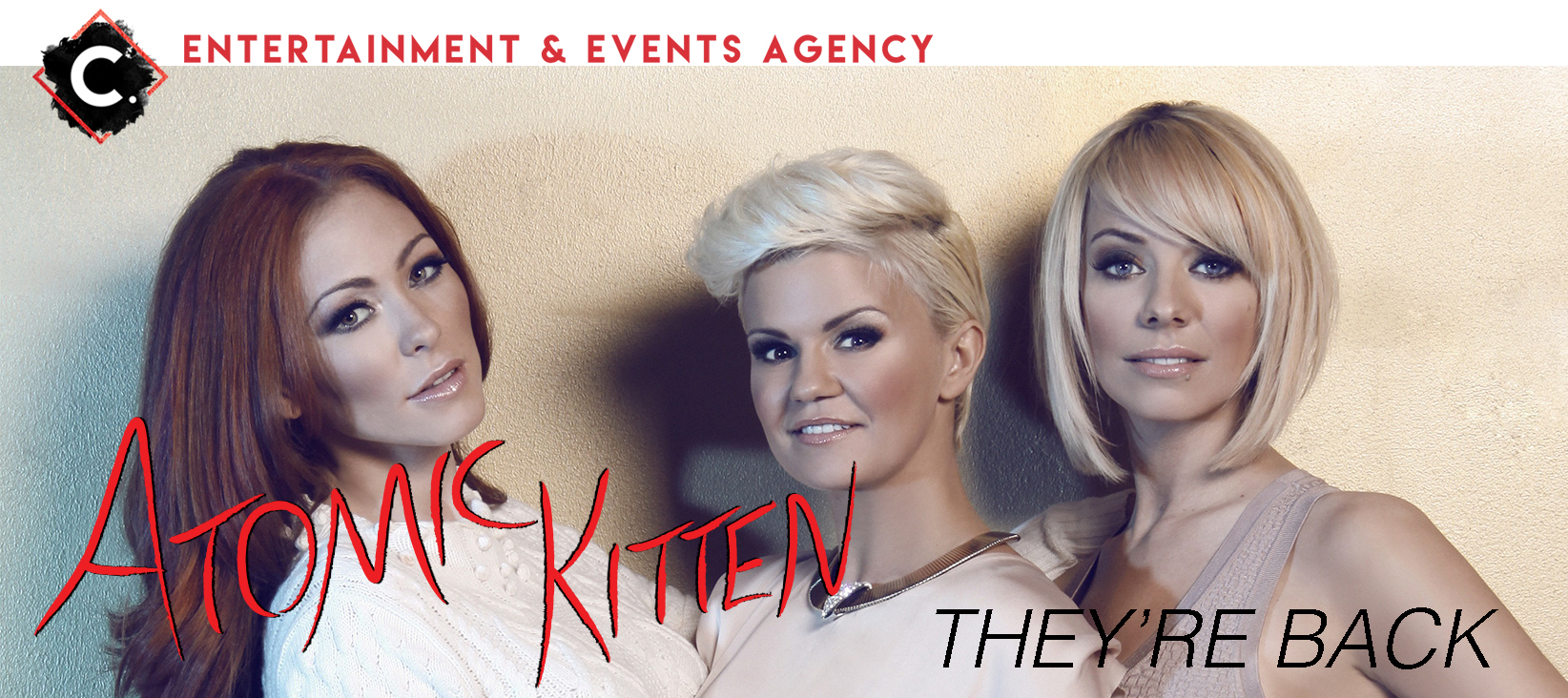 FEELING ADVENTUROUS? GO EXPLORE…
Contraband-ers love to explore, so why not join in? Select the categories below to begin your journey. We know you will definitely enjoy yourselves…