Cheese Tricycle – Cheese Stall | UK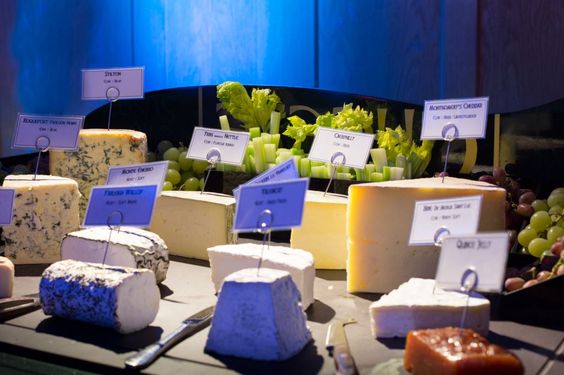 The Cheese Tricycle is liveried in British racing green with subtle gold signage, and covered in names of cheeses. Built in cold plates will chill the gorgeous Welsh Slate Surface, preventing the cheese running on hot summer evenings. Perfect for corporate events and private parties.
The award winning British or French selections offer you 10-12 different cheeses. Alternatively choose your own from 400 + cheeses, served from 500 million year old slate plates (the slate, not the plates!) with 8 different types of biscuits, and 3 types of Chutneys (plum & ginger, sun-dried tomato & red pepper chutney & spiced pear), red and green seedless grapes, celery sticks, fig loaf etc, etc!
Standard Length of Hire:
The tricycle comes with a server and can be hired for 2 hours up to a whole day.
Testimonials:
"Just wanted to let you know that the tricycle was a great hit at the conference!! So many people commented on our stand and said that it was by far the best – so thank you for making it a success for us!"
- NYSE Euronext
"Just wanted to say again how lovely it was to work with your company on Sunday night. Jack was extremely professional and helpful and work very quickly under the large queue which formed! Look forward to have the opportunity of working together with you again very soon!"
- Private Client
Photos of Cheese Tricycle