The Hemstock Trio – Jazz Band | UK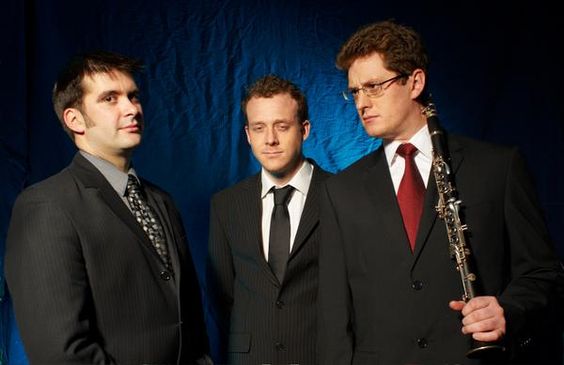 Great Jazz! Great Fun!
Whether wowing concert going audiences with musical daring or soothing ale lovers in pubs, The Hemstock Trio is an exciting and dynamic group who performs high quality Jazz with a strong emphasis on having fun!
The group plays 30's swing with a tip of the hat to the great Benny Goodman. UK audiences will be delighted to hear the famous favourites of Acker Bilk and Kenny Ball as well as the classics of the Great American Songbook.
The Hemstock Trio prides itself on playing high quality music but they also like to have a good time. That is why they have a repertoire of songs that are well known and that make people feel good.
Standard Length of Performance:
The band performs a 1 hour set.
Repertoire Inludes:
Sweet Georgia Brown
Puttin On The Ritz
Stranger On The Shore
Midnight In Moscow
Strike Up The Band
Give Me a Kiss to Build a Dream On
All Of Me
Testimonials:
"The event went really well thank you and the band were very professional and sounded great. It was great for me because the band knew when their sets were and when to take breaks so I didnt have to manage them or ask them to start playing again. This was a big help."
- Allen & Overy
"Duncan is a truly exciting find – a brilliant Clarinet/Sax player with a great band!"
- The Trafalgar pub
Photos of The Hemstock Trio