Stewart – Juggler & Contact Juggler | London| UK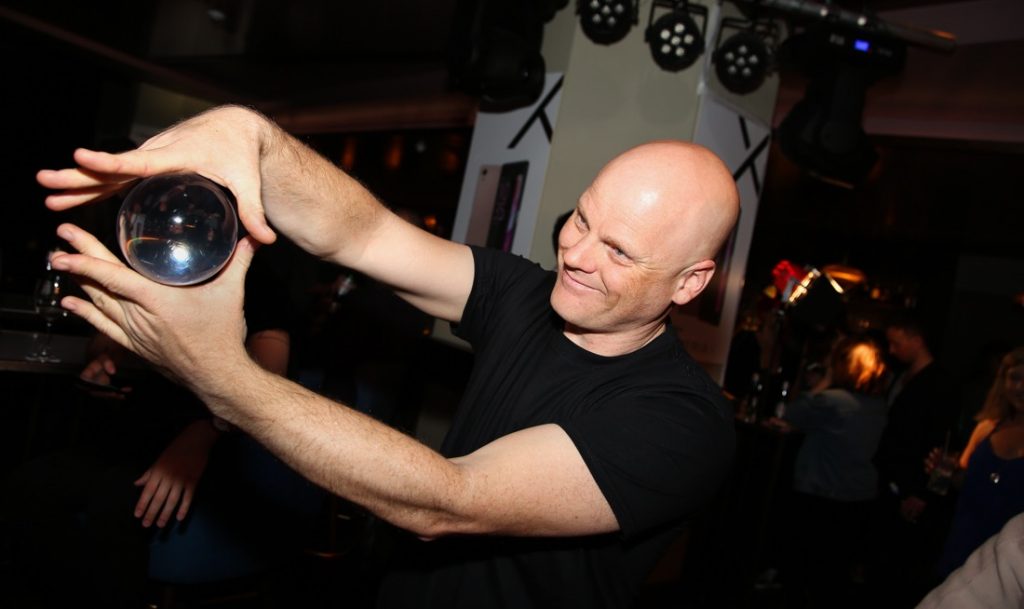 Stewart
Stewart graduated from The Circus Space degree program in London 2002, and has been working as an International juggler, contact juggler and tap dancer ever since. Stewart has juggled at corporate events, table hopped at dinners and award ceremonies all over the UK, as well as performing to over a thousand people a week for two years on a cruise ship around the Mediterranean and Caribbean.
Internationally, Stewart has performed juggling and tap dance at trade shows, opening ceremonies of new buildings, hotels and conferences in Europe – Cannes, Bucharest, and Barcelona. The Middle East – Abu Dhabi, Dubai, India (Commonwealth Games Delhi 2011) Istanbul. The Far East – Shanghai, World Expo 2010, Chongqing and South Korea.
When not performing Stewart teaches musicality to Circus Degree students as well as circus skills to beginners on corporate workshops and team building events.
Standard Length of Performance:
Stewart usually performs 3 x 30 minute sets, or anything as requested by the client. A 1 hour drinks reception is common for contact juggling.
Testimonials:
"Stewart was a pleasure to work with and quickly grasped what our client wanted to portray, working with them to create a fun and memorable presentation – thanks for your professionalism in supplying such a talented nice guy!"
– Barclaycard
"The mans got serious skills. One to watch."
– Bizarre Magazine
"A beatboxer with tap shoes."
– The Guardian
"Stewart, spin a nice plate of meat for me."
– John Torodes
Previous Clients Include:
Barclaycard
Accenture
Cafe De Paris
Natural History Museum
London Museum
ABTA 02 Arena
Henley Festival
Mall of the Emirates Dubai
Seimans
British Council UK Pavilion World Expo 2010
Photos of Stewart