Steel Robot – Custom Robot Character | UK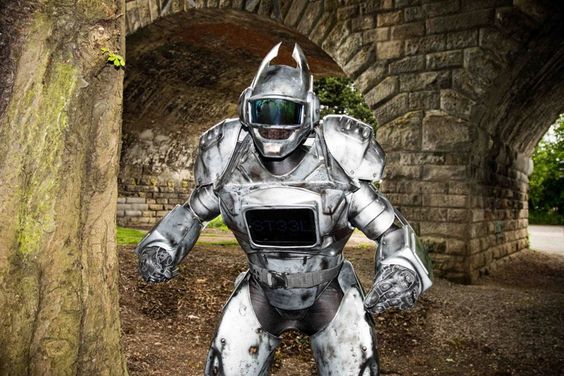 Steel is an amazing custom made robot that comes fully equipped with an iPad, which can have a custom message or video playing if required.
Steel Robot will amaze and entertain your guests and would make a fantastic addition to your event. Check out the video below to see the robot in action.
Robots Limitations: Cannot use stairs.
Photos of Steel Robot