Shamim – Henna & Mehndi Artist | UK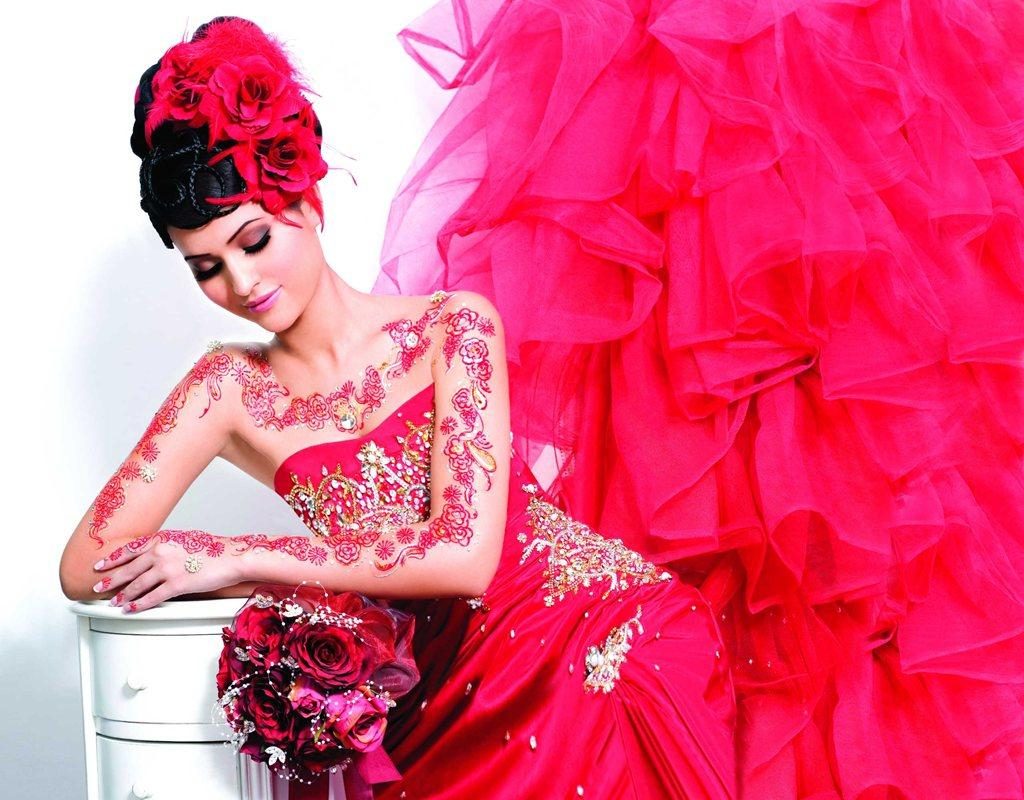 A professional mehndi artist specializing in bridal mehndi, group bookings, parties, corporate events and any other occasions.
Shamim is renowned for the passion she has for her work. This passion will carry over into the art she creates for you leaving you with incredible memories of a special day. Whatever your function Shamim will be sure to add something truly unique to your day.
Using 100% natural henna specially prepared to give a fantastic and guaranteed colour that lasts up to 2 weeks. She works freehand at a high level speed to create beautiful Arabic, Traditional and contemporary designs also with a range of western / tribal designs. Now Available Glitter Tattoo application lasting up to 5 days.
Testimonials:
"The henna artist, Shamim, you provided for our internal event did a fantastic job. She impressed everyone with her professional henna skills and created a great atmosphere as she is an easy going, friendly individual who clearly shows a lot of passion for what she is doing."
- Daniel J Edelman
"Shamim was wonderful, she was on time, professional and knew her stuff."
- Private Client
"Thank you so much, your speed and creating beautiful designs were amazing."
- Sure Start
"Shamim's work was excellent – incredibly detailed and beautiful, she clearly really enjoyed herself and was really pleased that she was so popular with guests."
- Private Client
"They were great, did a really good job and the feedback was good from the employees. We will definitely use you again if we have a need in the future, we appreciated your flexibility and quick turn around of the contract etc."
- Thomson Reuters (via Contraband)
Previous Clients Include:
Ford
Sure Start
Canary Wharf
Girls Guide UK
Greenwich Council
Dubai Tourism
River Island
Harem Nights
East London Festival
Gunnersbury Mela
William Davies Primary School
Photos of Shamim