Roo's Roller Skaters – Roller Skating Duo | Sussex | South East | UK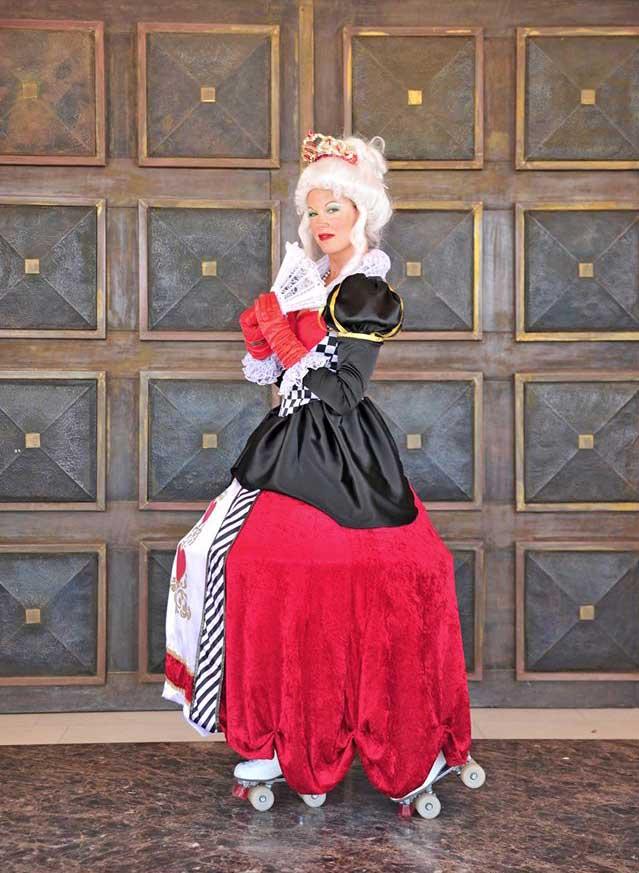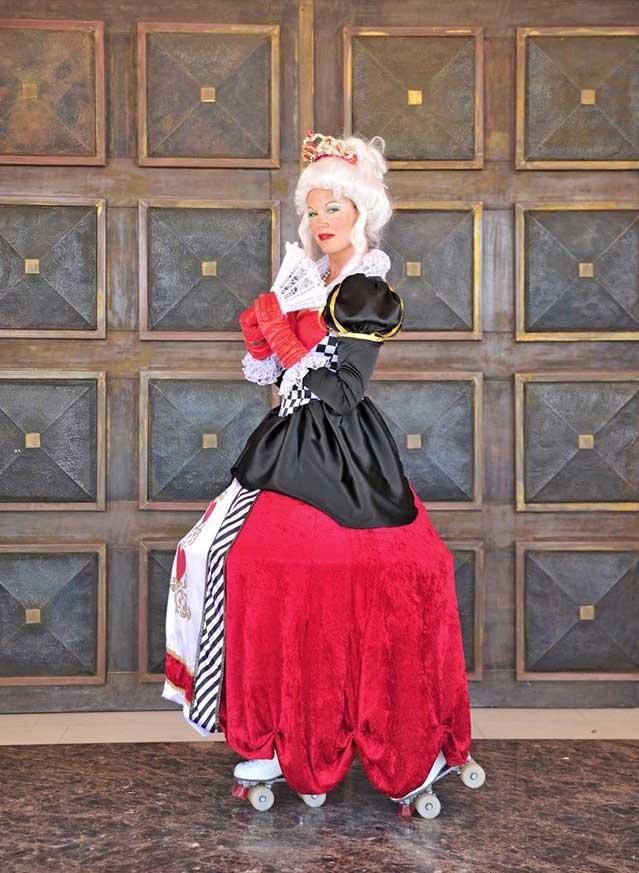 Roo's Roller Skaters
Roo's Roller Skaters are a duo of Roller Skaters who enchant, excite and amaze the audience with their rollerskating skill and charm. They are available to hire for corporate parties, balls, product launch parties, film premieres, anniversaries and weddings. These corporate entertainers really know how to keep your guests entertained.
They are available to hire in a variety of costumes.
Roller Queenie
A lively take on our stilt walking queen of hearts. Roller Queenie wafts her way around your event with bursts of operatic joy! Ideal meet and greet and Roller-bout
Bathers
These two really do "love to be by the sea side". Complete with silly sea side props and vintage bathing suits. Idea for any seaside or nautical summer event.
Fresh 'n' Fancy
Fresh ' n ' Fancy 50's style roller costumes ideal for summer or christmas events.
Gorgeous chic light up fascinators and dresses.
Standard Length Of Performance:
Set times – 3 x 30 mins . Though, they are also happy to be flexible.
Photos of Roo's Roller Skaters
Book Roo's Roller Skaters
Want to book a performer, or just find out more? Give us a call on +44 (0)208 8291140 or use our online contact form via the button below.