The Pixies – Musical Walkabout Characters | East Sussex| South East| UK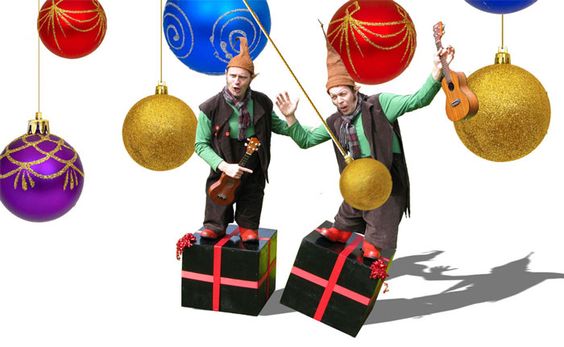 The Pixies
Renowned for being mischief makers and for their wicked sense of humour, the Pixies will have you clutching your sides with laughter as they babble on about everything and nothing in their hilarious squeaky voices. They sing, they dance, they tell jokes, and they perform magic. Their talent is endless, as is their ability to keep talking!
The Pixies is a static installation show and walkabout act suitable for all ages and events both indoor and out.
Standard Length of Performance: 3 x 30 minute sets.
Photos of The Pixies