Merlin – Various Stilt Walkers | UK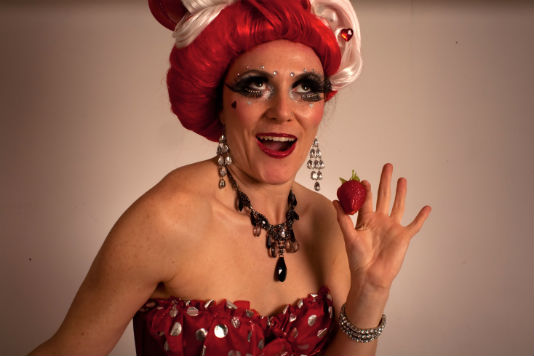 Merlin has worked extensively as a professional stiltwalker for the last four years in the UK. Merlin has numerous stilt walking costumes for peg stilts or dura stilts.
Costumes Available Include:
Silver
Green
Red Show Girls
Mermaid
Victorian Lady
Fire Goddess
A Zebra
Cake Party (Also available as ground based characters)
Standard Length of Performance: 3 x 30 minute set, 2 x 45 minute sets and 1 x 60 minute set.
Testimonials:
"Very entertaining, Merlin is a pleasure to work with and her performance was stunning"
- Glade Festival UK
"Merlin is a fun and exuberant performerer, never a dull moment."
- Frenetic Engineering
Previous Clients Include:
Smirnoff
Fantastic Four
Torchwood
Brick House
Glastonbury Festival
Invisible Circus
Kingston Upon Thames Council
Ipswich Council
No Fit State Circus
Photos of Merlin