Merlin – Hula Hooper | UK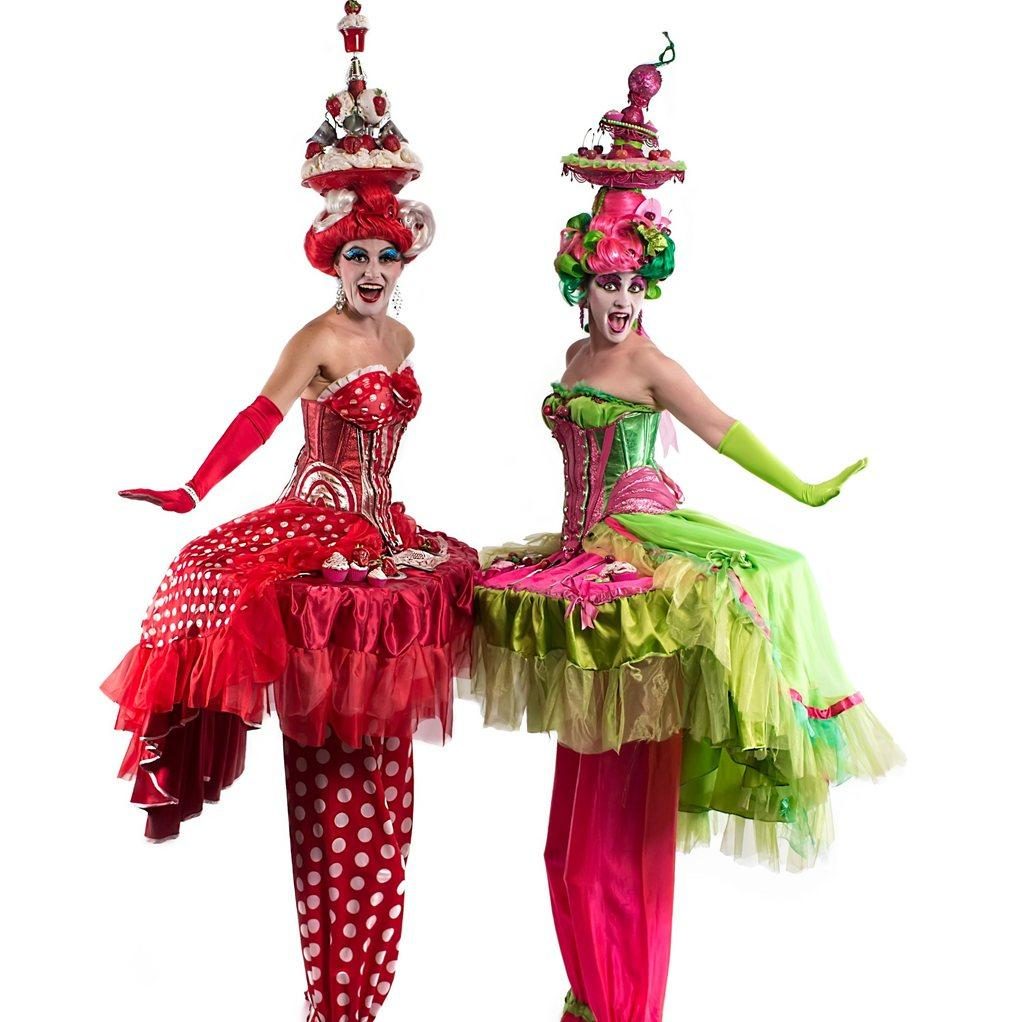 Merlin is a skilled circus performer, who can delight audiences with a range of routines and her jaw dropping performances!
Merlin's Acts Include:
Wonder Woman
Introduced as 'Dianna International Woman of Mystery' she procedes to do 'The Spin' and nimbly twirls and hoops with 1 to 30 Hula Hoops. With a short comedy speech before performing to the Wonder Woman theme tune. Act length is 6.5 minutes.
Traditional Cabaret
With frilly knickers and silver corset, this is a straight hoop routine with a cheeky grin, perfect for any circus or cabaret theme event. Act length is 5.5 minutes.
1940`s Pin Up Girl Sailor Costume
Perfect for any suave occasions, this glam sailor girl will get you clapping! A high energy routine with an old school theme and a modern twist.
All routines finale with a five hoop split and then with crowd clapping, 30 red hoops at once! Merlin can also include a new and exiting aerial counterweight lift while hula hooping in the air. Not to be missed!
Merlin can also delight audiences on the street with a circle show, including audience participation and comedy 30 minute or perform a 3 x 30 minutes walkabout act.
Testimonials:
"Very entertaining, Merlin is a pleasure to work with and her performance was stunning"
– Glade Festival UK
"Merlin is a fun and exuberant hula hooper, never a dull moment."
– Frenetic Engineering
Previous Clients Include:
Smirnoff Muel Tour
Fantastic Four Movie Premier
Torchwood
Brick House
Glastonbury Festival
Invisible Circus
Kingston Upon Thames Council
Ipswich Council
No Fit State Circus
Photos of Merlin