Lego Animation – Team Building Workshop | UK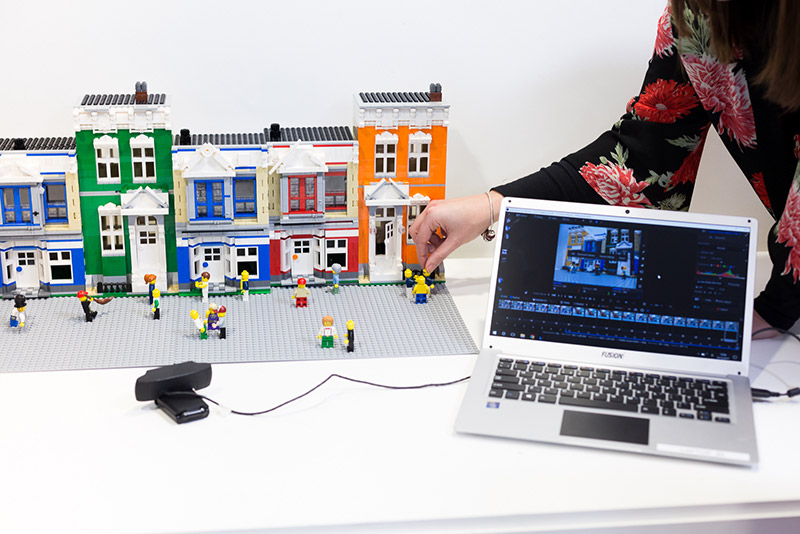 Together people can build amazing things. Could your company benefit from a galvanizing experience? Does your team ever get a chance to express themselves openly? Want to have fun? These highly interactive sessions are structured to inspire and develop attendees to think creatively, reason systematically and in turn release their potential – building blocks for the future if you will. This unique and creative workshop is an ideal team building exercise that will bring your team closer together through collaboration.
Eighty years might have passed since the world's most powerful brand was born in a Danish workshop, but the thinking behind the name remains as strong as ever, "Leg Godt" (play well).
Photos of Lego Animation Workshop