Energy – Fire Performers | UK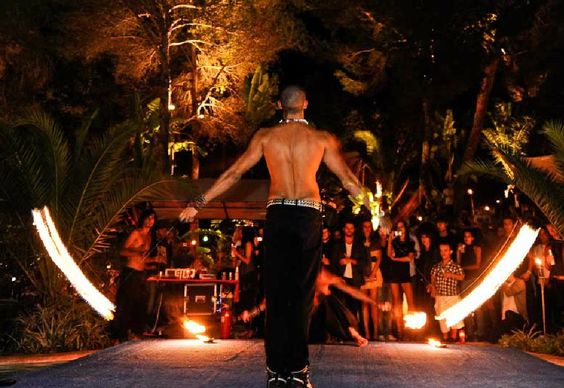 Energy have been leading the way in extreme fire performance around the globe for 4 years. Our experience, professionalism and unique style of martial arts and dance have gained us solid reputation with all we have worked with.
By collaborating fire with martial arts (Kung Fu) and dance (Hip Hop), we have a unique style which is different from any other. Learning and taking inspiration from fellow artists from all over the world and performing in countries such as Thailand, the Philippines, India and Europe, we have created our own hybridised style which can be adapted to suit any event. At energy we put performance and safety first- We understand the power of fire and take safety very seriously. We are positive and confident individuals who believe nothing is impossible, we live life to the full and strive to be the best.
Standard Length of Performance: The performance is 15 minutes.
Previous Clients Include:
Fashion TV
Faithless
Croc Shoes
L'oreal
Fila
Privildge
Zoo Project
Pacha
Edgeworth Polo Club
Blue Marlin
Photos of Energy