David Bolton – Magician & Mind Reader | UK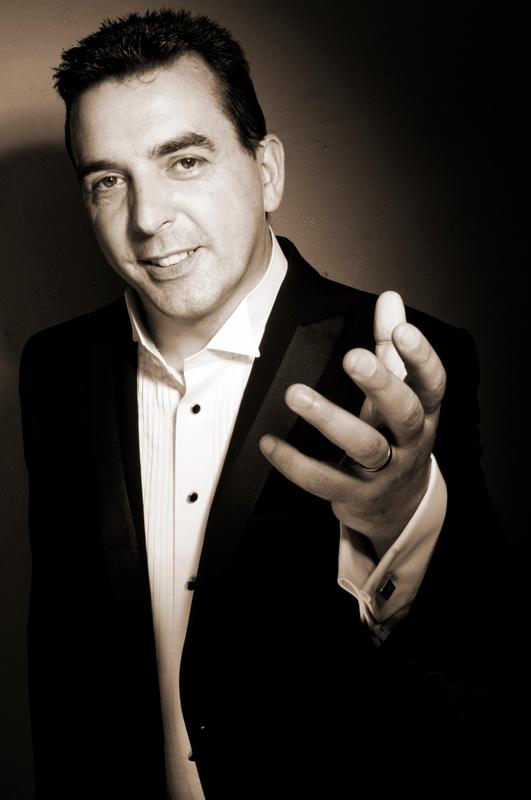 David Bolton
IIf you are looking for a leading mind reader or magician then you need look no further! David Bolton can provide entertainment suitable for all venues and events world-wide. He is a master of mind reading and a skillful close-up magician, not to mention and accomplished performer.
Close Up Magic:
Close-up magic is an intimate form of magic where the magic happens right before your eyes. David works his mesmerizing magic at restaurants, weddings, hotels and business fairs all over the UK.
Because David is one of the leading psychological and psychic entertainers in the UK you will find that his unique blend of magic and psychic skills will leave people stunned as well as entertained. The magic happens in intimate surroundings – definitely no camera tricks here.
Mind Reader:
David Bolton has hit the headlines on many occasions with his skills as a psychic entertainer. He has predicted the Oscars two weeks in advance, driven a brand new Lexus car whilst being completely blindfolded and has played Russian Roulette with guns!
If you are looking for an act that will leave the biggest impression then this is it. David will use his seemingly paranormal skills to entertain your audience leaving them dumbfounded and amazed. Telepathy, precognition, telekinesis and mind control in a tailor made show for your event.
David Bolton is one of only a handful of mind readers in the UK who is a full member of the prestigious Psychic Entertainers Association. Whether you are looking for a close-up intimate performance or a full evening cabaret show this is the real magic of the mind!
David has a brand new version of Russian Roulette using knives. These knives have been specially commissioned by one of the leading knife makers in Sheffield. Using a set of 5 Fairbairn Sykes commando knives, David plays the deadliest of games. Only one knife is safe – the others are deadly as intended, each with a 7″ carbon steel blade. These knives were originally designed for troops in World War II and are regarded as the deadliest of knives. Which will David plunge into his chest?!? Find out by booking David Bolton NOW!
Standard Length of Perfomance: From 20 minutes to 2 hours.
Testimonials
"The event went brilliantly; our co-workers loved all the entertainers. As for David – he made a real impression and were excellent. Please pass on my thanks again to them all – they were simply brilliant!"
– Ikano Financial Services
"The best show I've been to in a long time….Cant wait to see you again on stage. The whole night was awesome."
– Private Client
"Have seen David perform on many occasions. Never fails to impress."
– Private Client
Previous Clients Include:
Alliance and Leicester
Asda
Best Western Hotels
ITV
Lexus
Photos of David Bolton