Band Of Skulls – Famous Rock Band | UK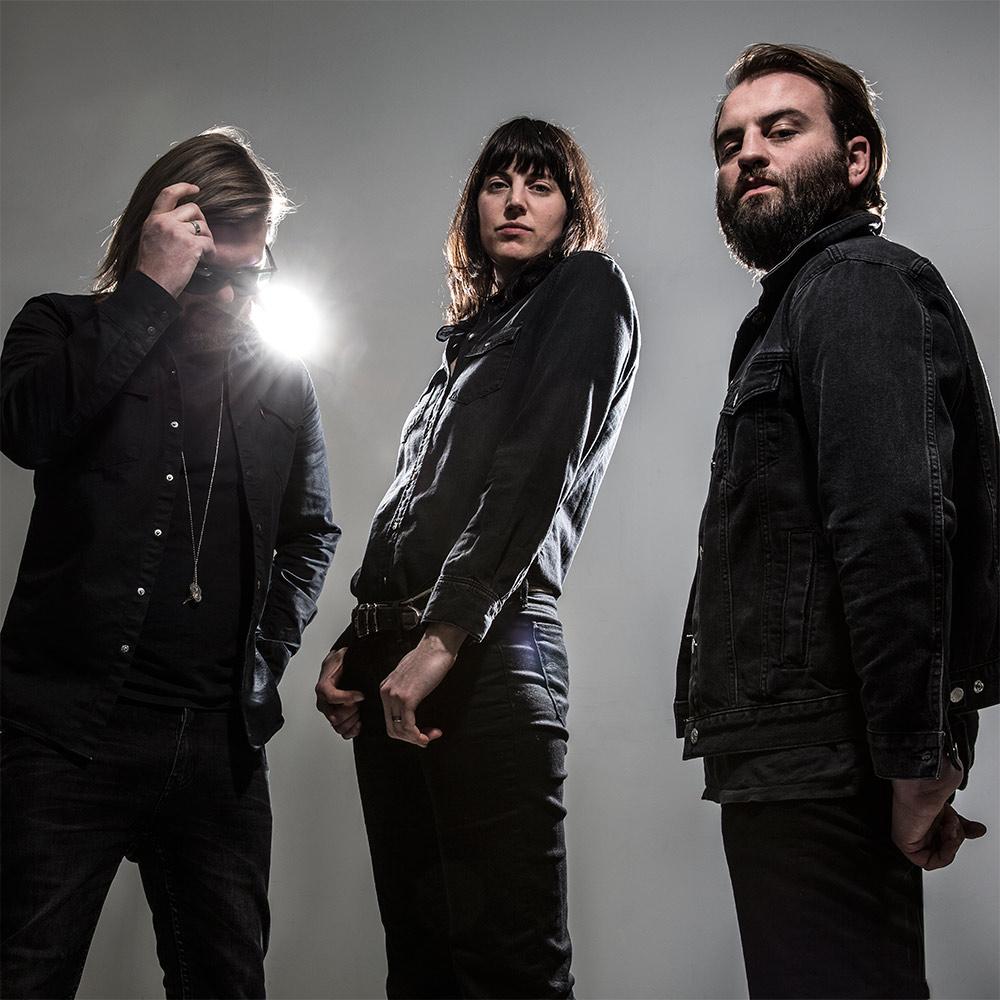 Band Of Skulls
If you are looking for rocking entertainment, we are a booking agent for the Band Of Skulls, and can arrange for the Band Of Skulls to perform at your event.
Band of Skulls are rock band from Southampton. Their debut album "Baby Darling Doll Face Honey" was released exclusively on the iTunes Store in 2009. Their track "I Know What I Am" featured in the soundtrack for TV series Friday Night Lights, while "Friends" was included on "The Twilight Saga: New Moon" soundtrack. Band of Skulls have played at the SXSW Festival, 11th Annual Austin City Limits Music Festival and have toured the U.S., Canada and South Africa.
Band of Skulls have supported The Dead Weather and they were also one of three bands who opened for Muse in 2010. Their TV performances have included "Late Night with Seth Meyers" and "Later with Jools Holland".
Contact us if you would like to book the Band Of Skulls to headline your event. Contraband is the UK's top booking agent, with friendly, experienced account managers who guarantee you the best deal possible. And we are booking agents for a huge selection of famous bands to hire – we can recommend the best bands for your event.
Photos of Band Of Skulls
Book Band Of Skulls
Want to book a performer, or just find out more? Give us a call on +44 (0)208 8291140 or use our online contact form via the button below.