Electro Didgeridoo, Spain: Mallol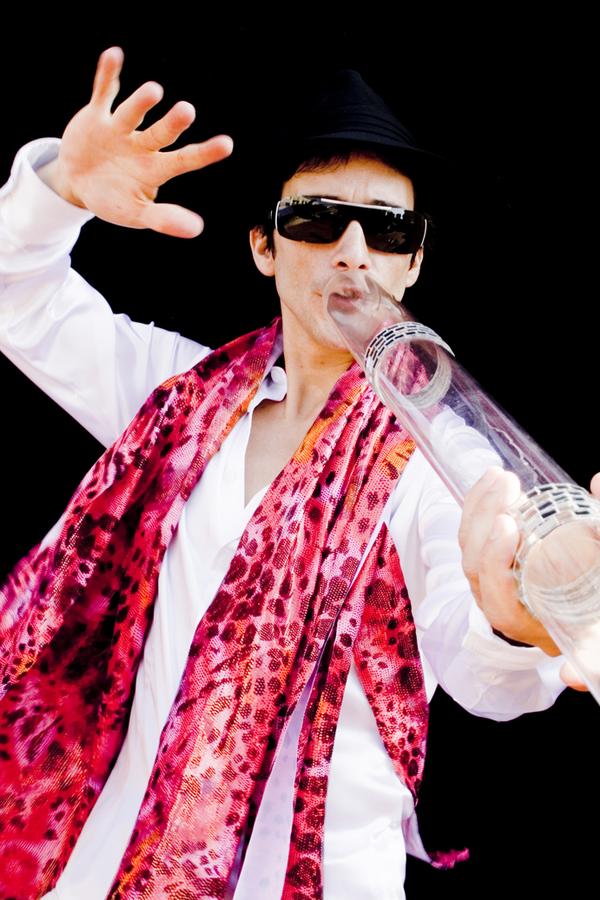 Australian Music (Mallol)
The didgeridoo is a traditional Australian wind musical instrument which fits nicely into modern electronic music (dance, house and chillout) creating effects that keep club goers around the world dancing all night!
With over 12 years of experience on the stage, Mallol has performed for the internationally recognized Cirque du Soleil, Cafe del Mar, Buddha Bar and Pacha and a variety of clubs around the Costa del Sol and Ibiza providing his audiences with an unforgettable clubbing experience!
Standard Length of Performance:
Approximately 15-20 minutes.
Previous Clients Include:
Cirque du Soleil
Buddha Bar
Tour Spain Promotion
Pacha
Cafe del Mar
Photos of Australian Music (Mallol)