Ashley Pearson | Motivational Speaker – Journalist | UK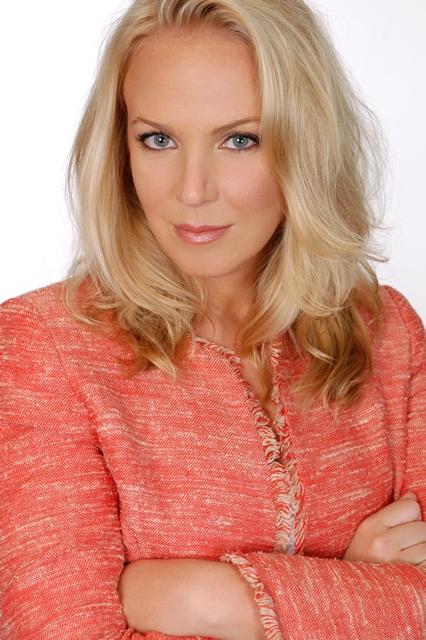 Ashley Pearson is a journalist who calls all aspects of Show Business. Ashley is a very good and talented speaker on motivation, teamwork and leadership. Ashley Pearson is available to book for a variety of corporate events.
Hiring a speaker to endorse your brand, service or event is very simple. Contraband is the UK's top booking agent, with friendly, experienced account managers who guarantee you the best deal possible. We work in direct association with their representative
Ashley Pearson began her career as a news journalist covering politics and international news at NBC in London and New York. However she quickly realised that her passion was reporting on the lives and loves of the world's most famous faces. Ashley writes a weekly column in the Mail Online about fertility, pregnancy and becoming a first time mum over 35. Disarmingly frank and often humorous about her own struggles with conception she is the voice of smart women today.
Ashley also tackles current day issues related not just to fertility but also the often complicated human emotions that surround it. Real life stories about real women facing and overcoming challenges. However, never too far from her entertainment journalism experience she has also written frankly about Kate Middleton's post baby weight loss, 44 year old Jennifer Aniston's outrage over being repeatedly asked if she wants babies, and Kim Kardashian's choice of the name 'North.'
Ashley has worked the red carpet at the Academy Awards, the Golden Globes, the Emmy Awards, the BAFTAS and the Grammys, among others. She has had coffee with Warren Beatty, sparred with Ashley Judd, stumbled through back alleys with Nicole Kidman and interviewed everyone from Angelina to Zeta Jones.
She is now a fantastic new mum to baby Macy !
Contact us today if you would like Ashley Pearson to be the highlight of your event! The most memorable moments are waiting and they could be yours today!

Photos of Ashley Pearson
Book Ashley Pearson
Want to book a performer, or just find out more? Give us a call on +44 (0)208 8291140 or use our online contact form via the button below.