60MPH Floss Whizzer – Candyfloss Spinner | UK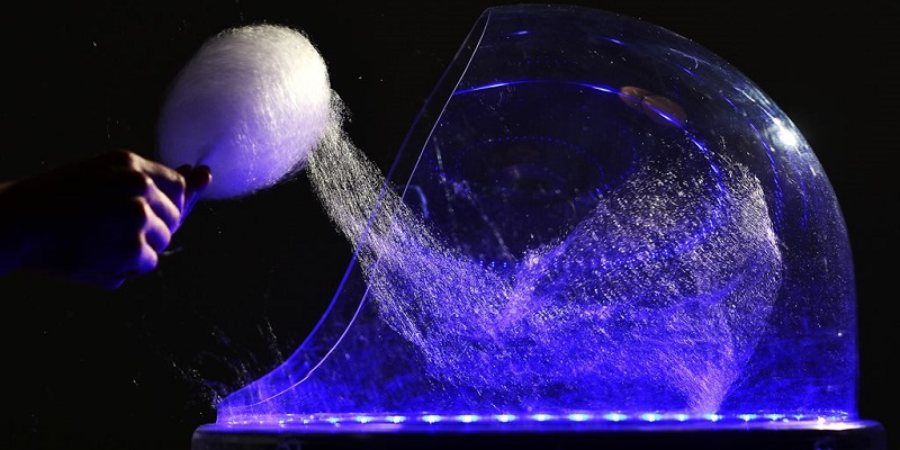 Introducing the new 60MPH Floss Whizzer as seen on the Gadget Man!
This crazy bit of contraption spins out candyfloss at 60 miles an hour shooting the floss up into a whirlwind where our ninja floss makers twizzle it into beautiful shapes and it's all very lovely.
The Whizzer can easily be branded using vinyl graphics to display your company or event logo.
Flavours Include:
Strawberries & Cream, Mint Choc Chip, Lemon Sherbet, Rhubarb & Custard, Apple & Blackcurrant, Sage & Onion and many more.
Photos of The Whirlwind Spinner