Video DJs | UK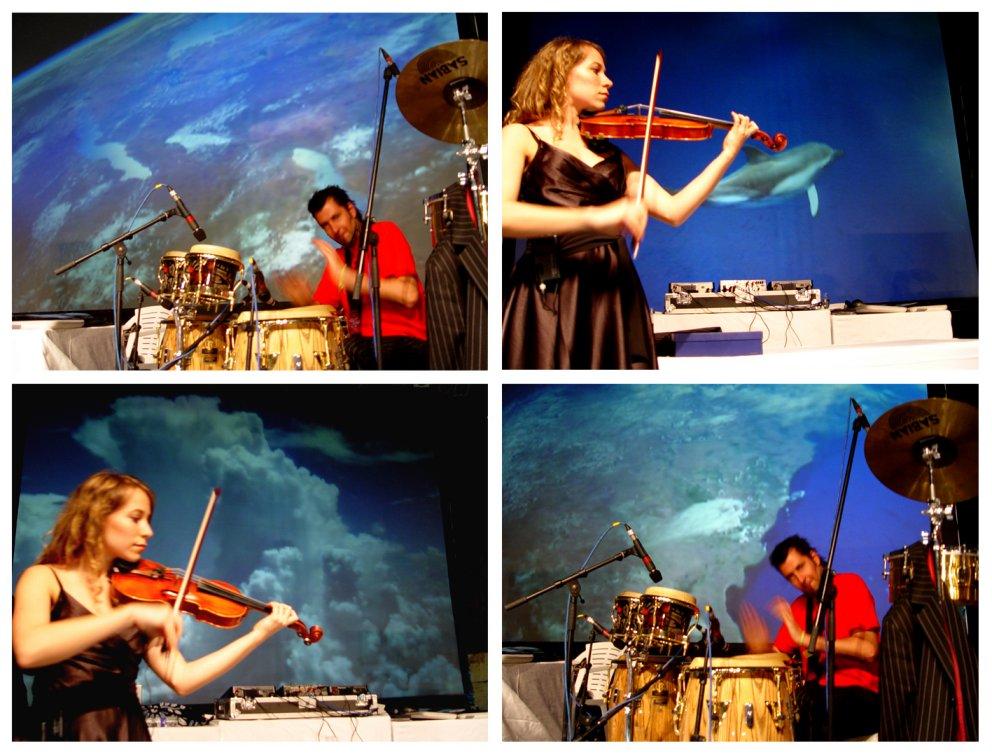 Video DJs provides motion visual designs for the events industry.
Much of the inspiration comes from the ever flourishing daily innovation that is so vivid and prevalent in Londons interior, design and arts industry.
Over the last five years they have created Audio Visuals at some of the most prestigious clubs and festivals all over the world. Founding Video DJs to create and provide a unique lighting and visual experience for the corporate market.
They provide a comprehensive library of motion images that can be projected onto surfaces of your choice, creating visuals as decoration that can change the environment within a moments notice or as a VJ centrepiece.
Video DJs provides an A-Z service, customizing to fit your needs and budget, no matter how large, small or unconventional the project may be. They will work with you throughout the planning and creative process ensuring a smooth process.
Their creative experience can be applied to a wide range or products and venues from domestic premises to large public spaces. They believe successful visual design should achieve a balance between the different types of illumination and always make sure that this balance is met.
They ensure direct involvement at each stage of all design projects. When working together with clients they like to think of themselves as an extension of your team so as to always guarantee your vision.
They believe the potential in what they can achieve visually is limitless, whether it be having your guests surrounded by an aqua blue lake to having a stage experience similar to that of a concert or club.
Video DJs can; project onto different surfaces i.e pillars, walls, material, tents, project onto corners, correcting verticals and horizontals, project onto or inside of floor standing objects i.e white cubes, animate your logo within our projections, mix existing ads, branding and image samples intime w/ music, have customized screens or can customize screens.
Video DJs can customize their visuals to fit the theme of your event.
Options Available Include:
Moods
Colour themes with abstract visuals.
Seasons
Visuals of leaves growing, flowers blooming, Clouds floating by, the light changing, rain falling, waves swelling and crashing all in slow motion to music if that would be your request.
Pop Videos
By using our Pioneer DVJ's mixers we can play the music and video from a huge range of pop videos from the 50's to the 00's. Having the DVJ's enable us to mix to the beat
They also offer themselves as a film service to shoot scenes of your choice such as sunsets, beautiful seaside views, city scenes, sidewalks by cafes, canal views by rivers, London, Prague, Paris, New York, era or a decade. Also showing highlights from the most prominent figures of a time, the dances, the music, the fashion, the art, the film, the cars, aeroplanes, sporting stars, and the heroes or we can help you create your personal vision to screen
Photos of Video Dj's