Victoria Beckham (Gill) – Lookalike | UK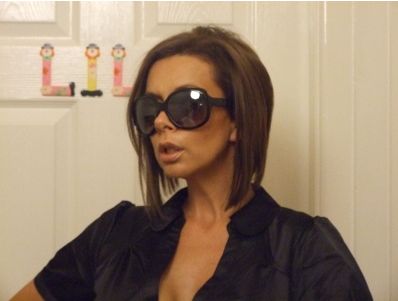 Gill is the UKs original Victoria Beckham lookalike. She is constantly in demand for appearances both at home and abroad, and can be accompanied by both David and Brooklyn Beckham. If you are looking to add a touch of class and glamour to your event, Gill is the perfect act.
She has had various television and film appearances including the hit movie Bend It Like Beckham, The Weakest Link and The Brit Awards. So similar is she to the real thing that people often mistake her for Victoria. She will pose for photos, mix and mingle as well as meet and greet at your event. She is also available for promotional work, guaranteed to cause a stir and generate masses of interest. This lookalike will boost your party or the image of your company.
Photos of Gill