Tom Sellers – Celebrity Chef | UK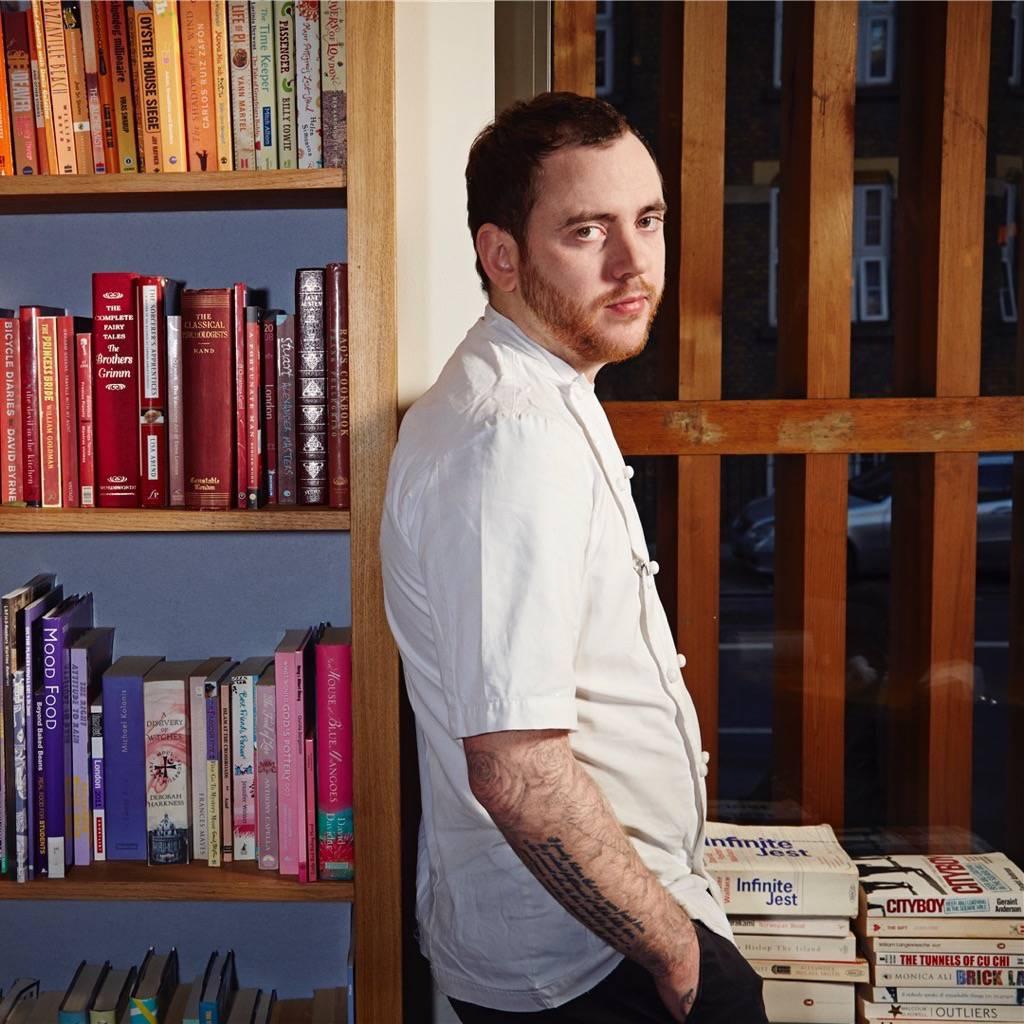 Tom Sellers is available to book for a variety of events – we work in direct association with his representative as a booking agent for Tom Sellers.
Training with some of the greatest chefs in the world, Tom Sellers is a rising star in London's buzzing restaurant scene. He opened his restaurant called Story, at 26 years-old, and received his first Michelin star. Tom Sellers was then awarded 'Breakthrough Chef of the Year' by the Food and Travel Awards. Story has been solidly booked out since it's opening in April 2013 on Tooley Street.
Tom began his love affair with cooking since his very first job in a pub kitchen at the age of 16. Just a year later Tom moved to London and started his initial training with Tom Aikens who recognised his talent. Since then Tom Sellers has worked in restaurants in the US, France and Copenhagen, before returning to the London. Tom set up his then pop-up restaurant, Foreword in East London before he received backing and built Story.
Tom Sellers competed in series 9 of BBC's Great British Menu following the brief to create a menu that honours those men and women who were involved in the D-Day landings. The banquet was held at St Pauls Cathedral.
Contact us today if you would like to book Tom Sellers to be the highlight of your event!
Photos of Tom Sellers