The International Dance Theatre Company – Italy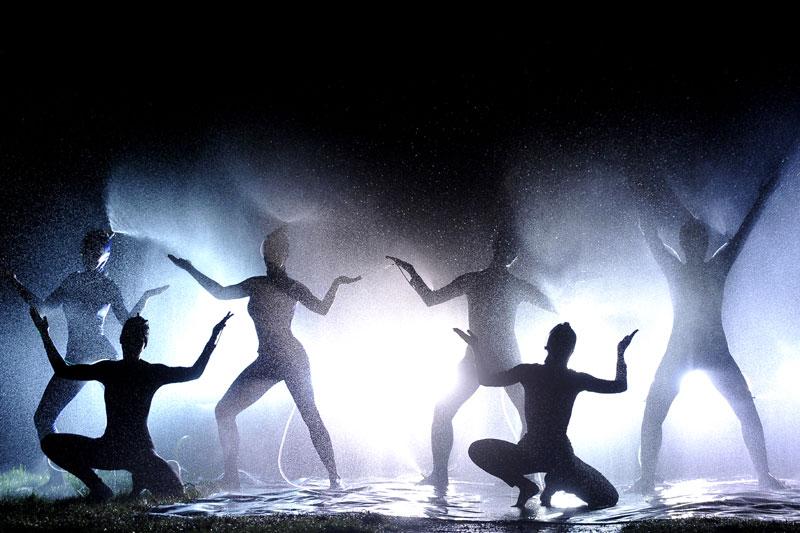 The International Dance Theatre Company specialise in the productions in large events, water shows and street performances. The performances can be dancing on the floor, on stilts, singing – classic, opera and pop-soul music, and are suitable for corporate events and private functions.
The International Dance Theatre Company composes shows which are personalised for the client's event according to the theme, the place and the context. They focus on the artistic concept and the music and select their performances with great attention.
In June 2011, directed the opening show at the Italian Marine Festival with more than 25,000 people.
In April 2012, The International Dance Theatre Company took the artistic leading role at the inauguration ceremony of Americas world cup series seen by 5,000 people at Plebiscito square, Naples.
In October 2012, they performed a special show called 'Water Shadows' at the VW Gold evening show in Valencia.
Each act can be performed with a number of performers, from 2 up to 30. It depends which show or performance and which event.
Standard Length of Performance:
Varied: performances can be from 5 to 20-30 minutes long.
Set times also are different: generally from 2-3 hours to 1 day.
Previous Clients Include:
Americas Cup World Series
Covidien
DHL
Duelmener Sommer Festival
Extreme Events
Ferrero
IBM
Internationalem Wandertheaterfestival di Radebeul
Mangano
McDonalds
MicroFestival
Municipality of Milan
Municipality of Rome
Municipality of Naples
PatekPhilippe
Pepsi
Rolex Cup
Saint Tropez
Skoda
Sperlari
TATA
Unicredit
VW Golf
Photos of The International Dance Theatre Company