Tally Ho – Walkabout Character Act | Cardiff | Wales | UK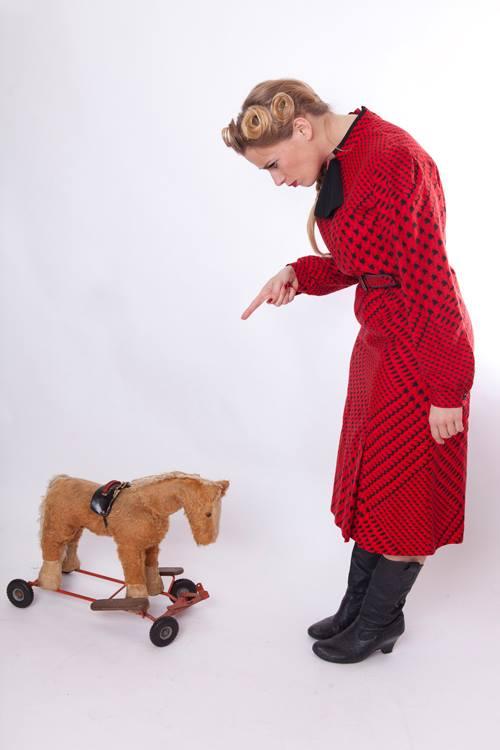 Tally Ho
Tally Ho consists of 3 haughty hoarse ladies, who are in training for the big race. Pioneers of all things vintage, retro and wonderfully absurd, Tally Ho is an exciting and unique addition to your corporate event. Audiences will be treated to an infectious blend of surreal characters, quirky choreography, stylish costumes and oodles of entertainment.
These 'ladies what race' are ruthless and have their eye firmly on this year's derby prize trophy, but who will win? Audiences will bet race and train up in for this race of a life time as they enter into this bazaar world of equine! Tally ho!

Standard Length Of Performance:
Dance performance- 10mins x3 times a day, walkabout 45mins x4 times a day
Testimonials:
"Festival favourites"
– Walk the Plank, Festival No 6

"Thank you for your consummate brilliance"
– Llawn

"Entertaining"
– The Guardian
"Tight as hell choreography"
– National Theatre Wales
"packed with bags of energy and delightful fun"
– Broadway Baby

"hugely silly and entertaining"
– The Scotsman
"A bright future…"
-The Cardiffian
Previous Clients Include:

Wales Millenium Centre
Walk The Plank
National Theatre Wales
Arts Council Wales
Articulture
Cultural Olympiad
Taliesin Arts Centre
Chapter Arts Centre
The Riverfront Theatre, Newport
Coreo Cymru (dance Producer for wales)
Hamleys
Arts and business at The Senedd
Hobbs
Brick House London
Tino Constantinou British hair dressing champions
Still Branding
Vibe – branding and Marketing
Brickjam
Festival number 6
Photos of Tally Ho
Book Tally Ho
Want to book a performer, or just find out more? Give us a call on +44 (0)208 8291140 or use our online contact form via the button below.