Styles – Punch & Judy Shows | UK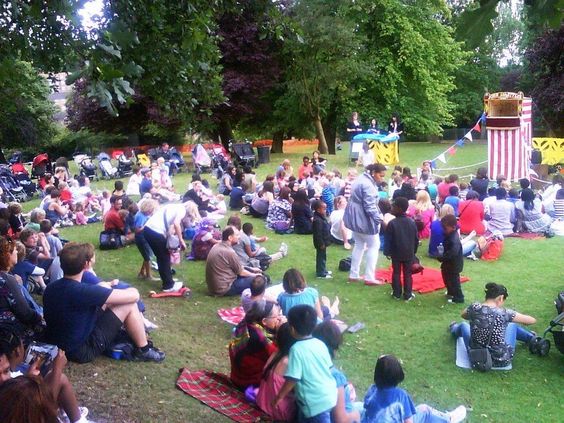 Robert Styles is a second-generation Punch & Judy man with 30 years experience entertaining young and old, both in this country and abroad. His lively and colourful rendition of England's oldest puppet play contains all the traditional ingredients, is fully self-contained and can be performed either indoors or out. Performances are 25 minutes long.
Mr Punch is as popular today as he was when he first appeared on the streets if London over 330 years ago. His familiar squeaky voice and slapstick capers have entertained generations of adults and children alike. Other puppets come and go, but Punch is universal – he just goes on forever! Mr Styles will take you back to the days of a Victorian seaside sideshow and all the fun of the fair.
In the words of Mr Punch – "That's The Way To Do It!"
Testimonials:
" ….Punch & Judy – Brilliant, really lovely man who was great with the kids (and parents)."
– London Borough of Bromley (via Contraband)
Previous Clients Include:
Eurostar
The Royal Parks
Covent Garden
The Royal Society of St. George
Chelsea Physic Garden
Harrod's & Liberty's
London Borough of Lambeth
Woking Borough Council
Thorpe Park
BBC Drama
Time Warner
HBO
Hewlett-Packard
Lakeside Shopping Centre
UNIMA, Japan
Welser International Figurentheaterfestival, Austria
Prater, Vienna
Titirimundi, Segovia, Spain
Guignols Europeens, Marseille
Figurentheatermuseum, Lubeck, Germany
Photos of Styles