Sorcha – Contact Juggler | UK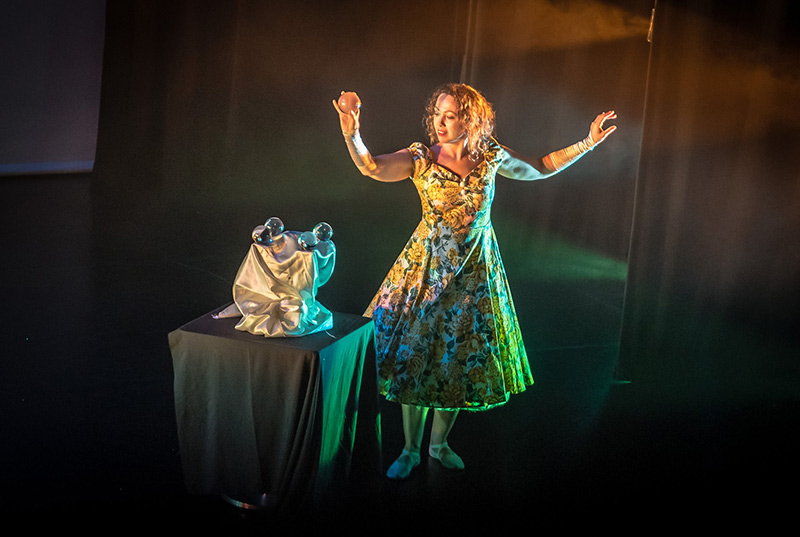 Sorcha
Sorcha is one of the UKs most talented and versatile performance artistes, who combines fire artistry, belly dancing and circus skills to create unique and thrilling spectacles. After travelling the world to master the breathtaking skills that leave audiences captivated, she has performed for The Queen and celebrities including Kylie Minogue.
Sorchas talents are in high demand for private parties, VIP events and society weddings. Her dramatic performances are also the perfect backdrop for corporate events and community festivals.
Your guests will marvel at Sorcha's contact juggling where she manipulates a single crystal sphere which appears to float over her hands and arms like a ball of light.
Testimonials:
"The most personable and skilled performer I have ever hired."
– Earth Circus Productions
"All our guests were open-mouthed with awe all the way through the show."
– Private Client
"Such erotic moves and alluring looks… she had the audience watching every tassel and hanging for her next move."
– Lost Vagueness Cabaret
"Sorcha was great, fantastic costume and her interaction with the kids was very good. Thanks for sorting the booking at such short notice."
– Capital VIP
Photos of Sorcha