Sophie Grigson – Celebrity Chef | UK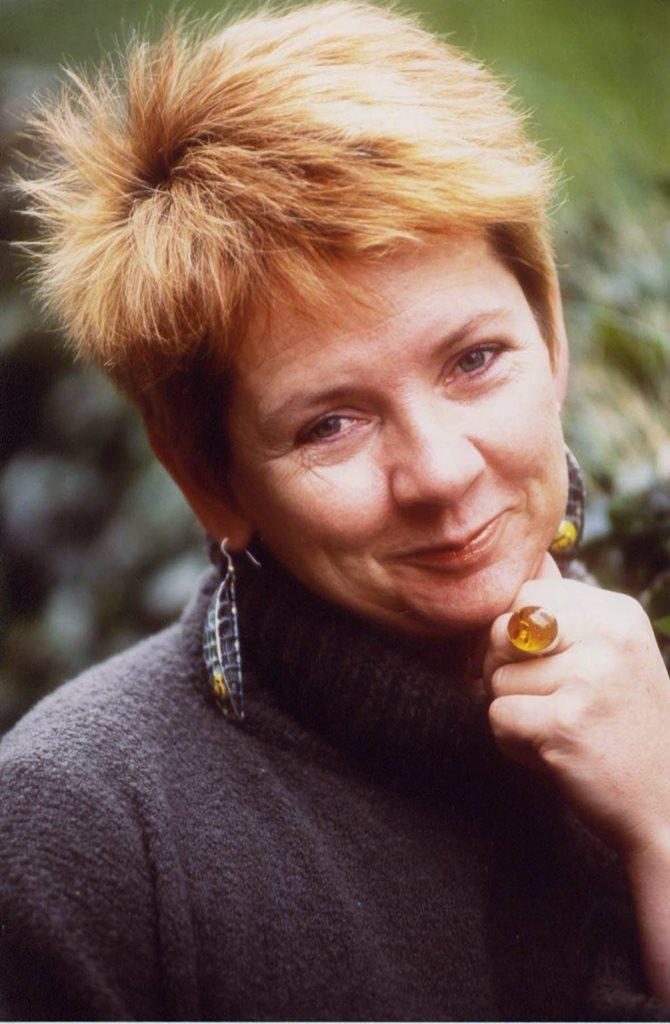 Sophie Grigson
Chef Sophie Grigson is available to book for a variety of events – we work in direct association with her representative as a booking agent for Sophie Grigson.
Sophie Grigson has an impressive 21 cookery books published certainly she is a synonymous with great food. She has a natural ability to teach cookery in a friendly and informal way. Born to famous foodie, the best-selling, Jane Grigson, Sophie quickly picked up my mother's talent and passion and published her first cookery book in 1983.
Starting in 1993 Sophie's TV career began with the award winning 'Grow Your Greens, Eat Your Greens' for Channel 4. She has since appeared as a judge on, the BBC's Food and Farming Awards 2007, ITV's Britain's Best Dish, in addition to the celebrity version, and Gary Rhodes' Local Heroes 2008.
Continuing to write and broadcast inspiring and adventurous food 'item', Sophie Grigson has written monthly columns and features with 'Waitrose Food Illustrated'. Sophie has also won awards for her writing. She won the Guild of Food Writer' Cookery Journalist Awards, the internationally acclaimed Jacobs Creek bronze award 2004 for the 'Best Hardback Recipe Book'.
Sophie now a successful pop-up cookery school in Oxford, where you can learn how to make basic pasta to a glamorous gateaux. She also continues to write for magazines and cook at local and press events.
As a Talent & Artiste booking agency, we have a great selection of famous chefs that can be hired for corporate events such as Sophie Grigson and you can book them though Contraband Events
Photos of Sophie Grigson
Book Sophie Grigson
Want to book a performer, or just find out more? Give us a call on +44 (0)208 8291140 or use our online contact form via the button below.