Sally Phillips | Event Host | UK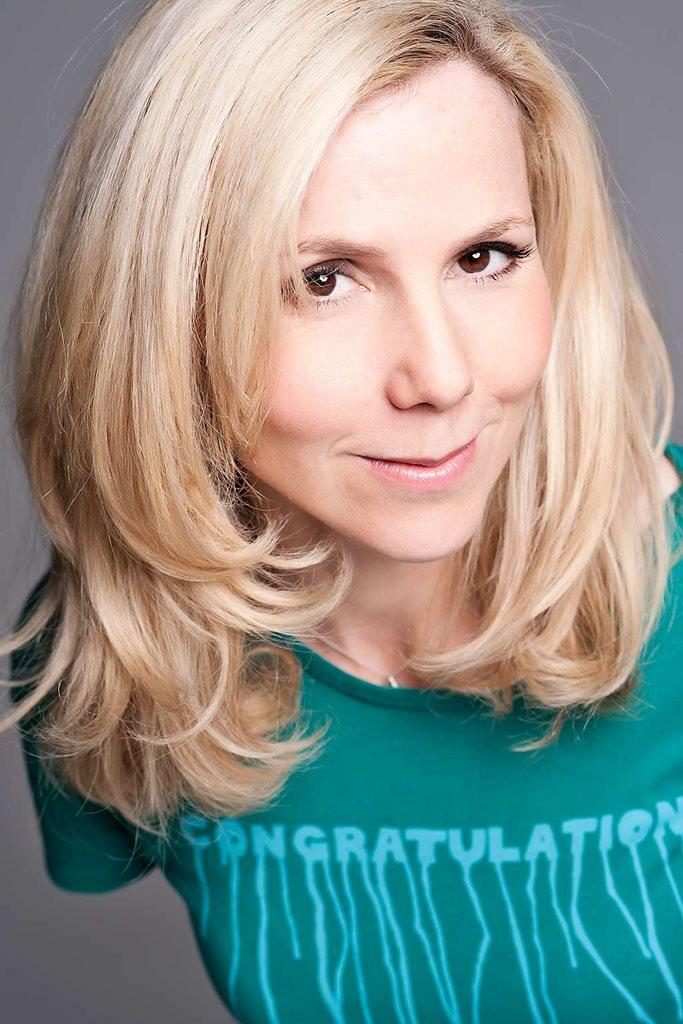 Sally Phillips
Sally Phillips is a British actress, comedian and writer who brings humour and glamour to any event she hosts. Sally Phillips is available to book for a variety of events – we work in direct association with her representative as a booking agent for Sally Phillips.
Overview
Sally Phillips is perhaps most famous for her roles as one of the talented writers and performers for Channel 4's cult comedy show Smack The Pony, her appearances as a comedy actress in other shows such as Green Wing and the BBC's Miranda, and her role in the Bridget Jones' Diary films. Her beauty, talent, and razor-sharp wit make Sally perfect to hire as a host for a range of corporate events.
About Sally Phillips
Sally Phillips is a British comic actress and writer. Her beauty, talent, and razor-sharp wit make Sally perfect for a range of corporate events, and she can be hired as an awards host or live compere. Sally hosted the glittering Professional Beauty Awards with the perfect combination of humour and glamour. She has also fronted a corporate DVD for a Video Arts presentation skills programme, hosted the BMJ Improving Health Awards, and featured in a Post Office Travel Money Card radio campaign.
Listed in The Observer as one of the 50 funniest acts in British comedy (2003), Sally Phillips is instantly recognisable as one of the four female writers and performers behind Channel 4's award-winning comedy sketch show, Smack the Pony, which ran for four years from 1999, and won an Emmy Award for the Best Popular Arts Show ('99 and '00). Sally was also nominated for Best Comedy Female Newcomer at the British Comedy Awards for her role on the show.
In addition to her famed role in Smack the Pony, Sally's numerous other TV roles include playing Tilly, Miranda Hart's irritating upper-class friend, in the hit BBC series Miranda, a guest star part in the E4 drama Skins (series 3) playing Pandora's mother, the role of Clare Winchester in the BBC 2 sci-fi comedy Hyperdrive , playing Tash Vine in the BBC 1 comedy, Jam and Jerusalem, written by Jennifer Saunders and Dawn French, and starring in the David Nicholl's comedy drama series Rescue Me for BBC 1.
Sally has played the eponymous character Claire in Radio 4′s sitcom, Clare in the Community, since 2004. The first series won the Bronze Comedy Award at the 2005 Sony Radio Awards. Series 6 was aired on Radio 4 in 2010.
Sally has appeared on the big screen many times, firstly featuring in the British filmBorn Romantic in 2000, followed by Bridget Jones' Diary in 2001. The same year she appeared in the American-British Film Four-backed film, Birthday Girl, starring Nicole Kidman. She featured in the Bridget Jones sequel in 2004, Bridget Jones: The Edge of Reason, and the 2004 satiric film Churchill: The Hollywood Years.
As well as acting, Sally Phillips also wrote the film, The Decoy Bride, which was filmed on location in Scotland and was released in the UK in 2012. Starring David Tennant, Kelly MacDonald and Alice Eve, Sally also makes appearance in the film herself. Previously Sally won a British Film Council screenwriting competition for her film Fag Mountain(2009).
Sally was born in Hong Kong. Her father, Tim Phillips, is the Chairman of the All England Lawn Tennis and Croquet Club, who host The Wimbledon Championship. She graduated from New College Oxford, where she read Italian, with a First Class Honours degree.
Contact us today if you would like to book Sally Phillips to be the highlight of your event! We as your booking agent are more than happy to help you create the most memorable moments with Sally.
Testimonials
"Sally was really lovely and did a fantastic job. I think we all really appreciate it when someone has done their research and tailored their warm-up to the event and the crowd. I loved her Charity Shop theme; perfect concept and hilarious in parts. Sally was so very refreshing as our host this year and went down a treat! I had time to chat to her at the beginning and the end, and she's a very lovely warm person, so I think we chose very well in host this year. Do pass on my thanks and best wishes. "
– The Civil Society Charity Awards 2013
"I just wanted to say that Sally was amazing and we totally love her. Thank you so much for recommending her. If you could please tell her I said thank you and she did a fabulous job, I would really appreciate it."
– The Professional Beauty Awards
"Sally was great today – she got straight into the swing of it and it worked really well! I'd really like to work with her again on another project if something suitable comes up that she's interested in too!"
– Post Office Travel Moneycard Radio Day (TLC Casting)
Photos of Sally Phillips
Book Sally Phillips
Want to book a performer, or just find out more? Give us a call on +44 (0)208 8291140 or use our online contact form via the button below.