Sally – Hand Balancer | UK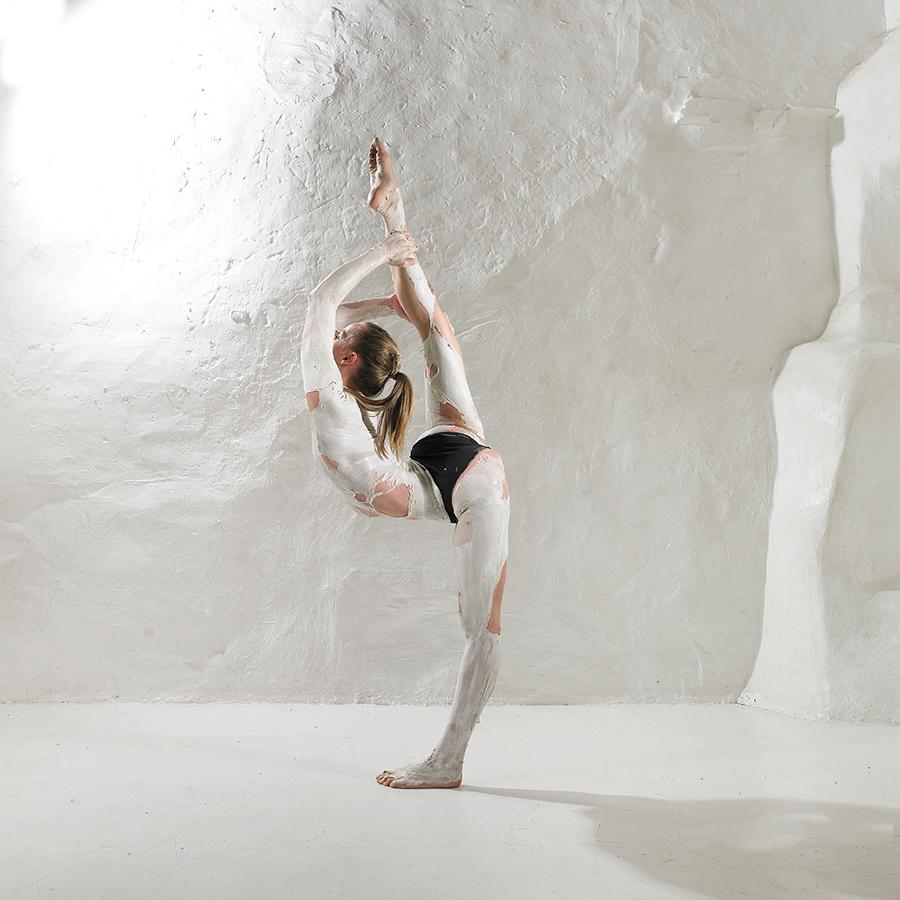 Sally
Sally is a talented handstand balancer. Her natural ability to bend herself in half and effortlessly balance on one hand or two has left audiences worldwide amazed.
Sally has an excellent technical ability arising from her strong gymnastics background. She combines this with artistic creativity and an exciting stage presence to add something special to any event.
Sally spent thirteen years training and competing in artistic gymnastics to a high level. She then trained in sports acrobatics and tumbling, competing nationally. Since then, she has performed across the UK and internationally as a handstand balancer and contortionist, and with her aerial acts on the aerial hoop and static trapeze.
She has previously worked at corporate events, festivals, theatre, cabarets, and has appeared on the television and in publications.
Technical Requirements:
Ceiling height needs to be a minimum of 3m for taller canes and 2.5m for small canes.
Standard Length of Performance:
The choreographed acts last approximately 5.5 minutes and the ambient background performances are up to 4 x 10-15 minutes sets.
Testimonials:
"She was great! Please thank her for being such a pleasure to work with."
– Spring Studios Ltd (via Contraband)
"Sally was great! The guests were completely wowed. Plus she was just generally lovely to work with."
– TRO Group (via Contraband)
"The event went really well and Sally was fantastic. Please let Sally know that we had brilliant feedback about her performance. Please pass on our thanks to Sally once again."
– The Ickle Pickle Partnership Ltd (via Contraband)
"Sally was AMAZING!!!!… Everyone was very impressed and Sally is so lovely to work with…Thank you and thank you Sally!"
– Bloomberg LP (via Contraband)
Previous Client Include:
Balmoral Hotel
Motorola
RIBA
Pace Micro Technology plc.
ASDA
Photos of Sally