Ryan Sidebottom – After Dinner Speaker – Cricket | UK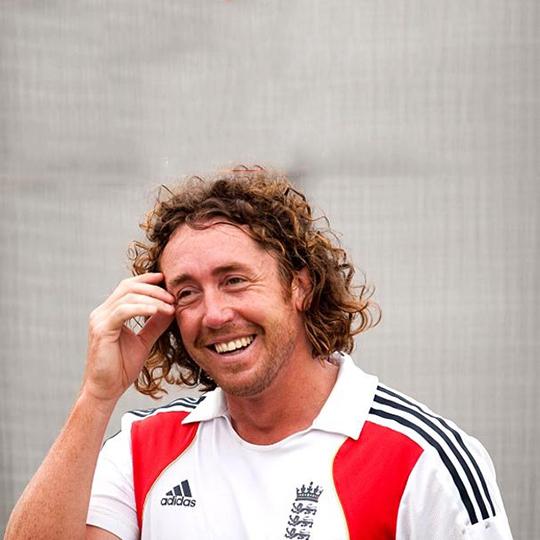 Ryan Sidebottom
Hiring a celebrity speaker to endorse your brand, service or  event  is very simple.  Contraband  is the  UK 's  top booking agent , with friendly, experienced  account managers  who guarantee you the best deal possible.
Ryan Sidebottom is available to book for  a variety of corporate events . We work in direct association with Ryan Sidebottom 's representative as his preferred  booking agent . Contact us today for this  celebrity booking , a great addition to your  event entertainment.
British cricket speaker and former England player Ryan Sidebottom has a number of enviable achievements to his name. Now retired Sidebottom works as a sports speaker at a variety of functions including after dinner speaker events , corporate conferences and sporting ceremonies.
A domestic player for Yorkshire Ryan Sidebottom was raised in Huddersfield and is the son of another former Yorkshire cricket speaker turned professional footballer, Arnie Sidebottom.
Beginning his own Test Match career in 2001 Ryan Sidebottom was dogged by injury and was frequently unable to take part in England games, breaking from Test cricket for six years Ryan finally secured a permanent position on the team in 2007 and was a prolific bowler for the next two years. Known for as a left arm medium bowler Sidebottom was an accomplished player, he played in more than twenty Test match games during his career as well as playing a vital part in England's 2010 ICC World Test victory. He became only the 11th English cricket speaker in history to score a hat-trick and only the 37th in the world.
Ryan Sidebottom retired in 2010 following a number of injuries, he has since worked as a sports speaker at both Yorkshire Cricket Club functions, private events and on the corporate after dinner speaker circuit.
Topics:
Sporting Success
England Test Cricket
Sporting Injury
Contact us  today if you would like Ryan Sidebottom to be the highlight of your event ! The most memorable moments are waiting and they could be yours today!
Photos of Ryan Sidebottom
Book Ryan Sidebottom
Want to book a performer, or just find out more? Give us a call on +44 (0)208 8291140 or use our online contact form via the button below.