Roxy – Acoustic & Electric Violinist | London| UK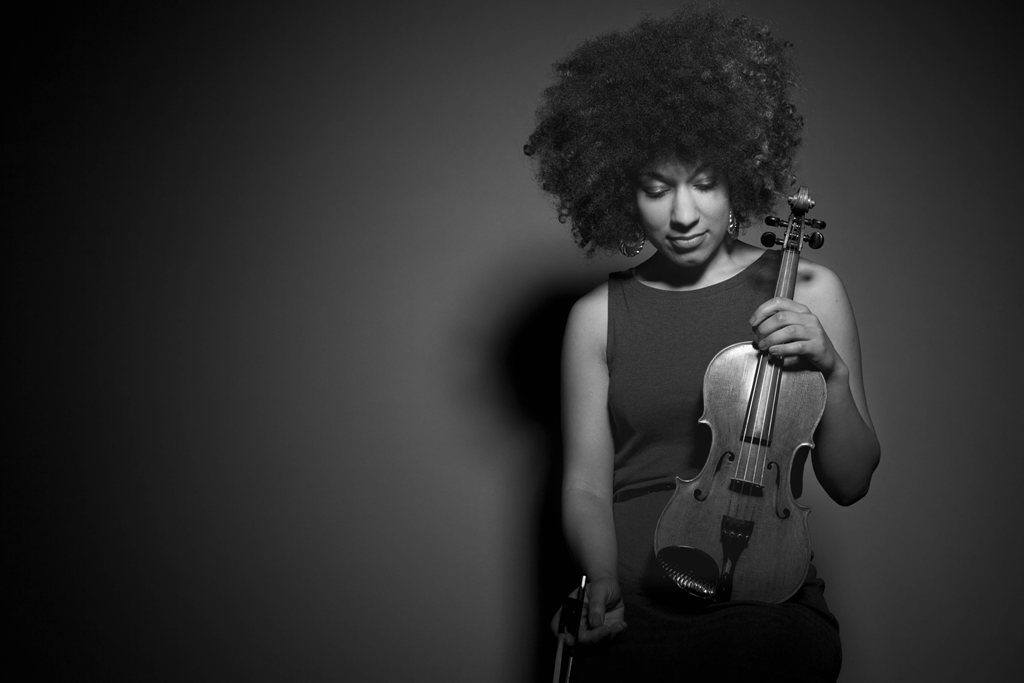 Roxy is a versatile, talented and effusive performer and musician and has performed at many corporate events, private parties and international events.
Roxy's performance credits include TV work with pop artists such as Labrinth, Kimberley Walsh, Cher Lloyd, and Matt Cardle on X Factor, This Morning, Alan Titchmarsh Show, and Blue Peter, recording sessions with BBC, and numerous high-end corporate clients such as Ford, Mercedes Benz, and Swarovski. Most notably, Roxy has been the first violinist to perform as one of the Hed Kandi live musicians with performances in Thailand, Malta and Germany.
Roxy has performed at some of the most prestigious clubs across the globe; Q Bar-Bangkok, Lotus Club-Marrakech, Raffles-London, and Cocoon Club- Frankfurt, to name but a few. Roxy has also assisted in music production and session work for Beetroot Studios and is also working on her own solo album. She is also the vocalist featured on the next NAPT single.
Roxy's talents span huge parts of the music industry making her future exciting. Her driven, focused nature and intoxicating spirit combined with her professionalism, skill and tenacity are a sure recipe for success.
Standard Length of Performance:
Roxy usually plays 3 x 20 minute sets but is flexible and can play on and off all through the event or perform a short 5-10 minute show if required.
Technical Specifications:
1 mixer / mixing desk with 2 XLR channel inputs.
1 Shure/Sennheiser Wireless Instrument Pack for gigs away from the UK (with jack input from instrument to transmitter).
Testimonials:
"We brought Roxy over to Koh Samui and she wooed everyone with her talents. Like the leading lady in a play everyone had fallen for her."
– Bar Solo
Previous Clients Include:
This Morning
X Factor with Matt Cardle
Blue Peter
Friday Download
Alan Titchmarsh Show
One Chance – Film
National TV Awards
Hed Kandi
Cocoon Club
Club Numero Uno
Aura
Cuckoo Club
Dom Im Berg
DSTRKT
Home House
Lotus Club
Raffles
Sakura
Photos of Roxy