Romany – Compere and Presenter | UK & International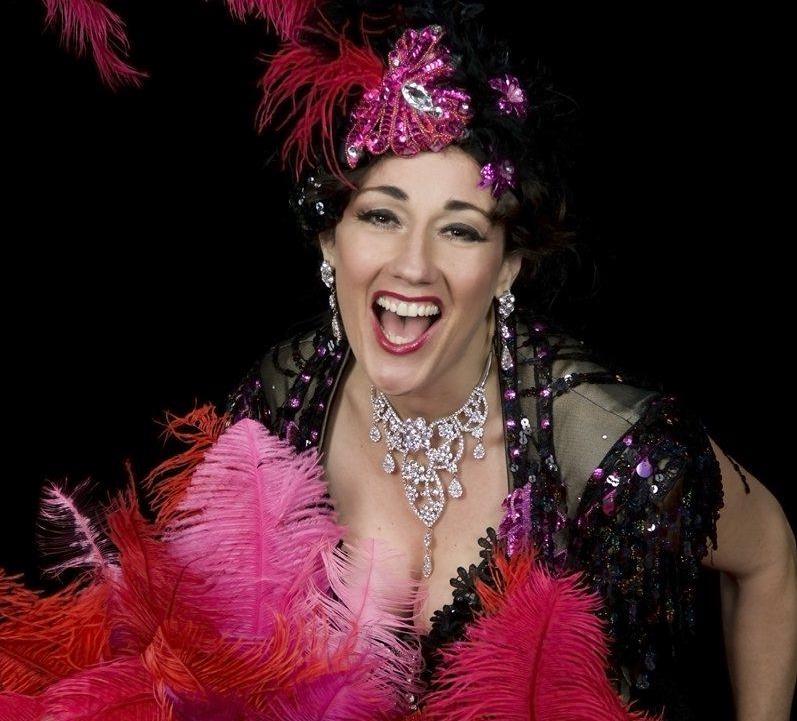 Romany
Britain's most Glamorous Magical Mistress of Ceremonies!  Romany is fabulously flamboyant in her exuberant elegant costumes.  A skilled magician (Winner of the World Magic Seminar in Las Vegas), Romany specialises as a highly likeable Ring Mistress, Compere or original Toast Mistress.  With a strong memory for names and an enthusiasm for punctuality, Romany loves to use her years of MC-ing experience to help her clients to bring the best to any event. She has vast experience working at private parties as well as corporate events and will keep your guests thoroughly entertained.
Testimonials:
"…a flamboyant hybrid of Bette Midler and Mary Poppins… a fascinating razzle dazzle mix of magic, comedy and intelligent glamour…"
– TIME OUT
"How CAMP are you??!!! And such clever, clever magic!!! "
– Christopher Biggins
"Brilliant magic.  You really made me laugh, we all fell in love with you!"
– Johnny Depp @ the Hollywood Magic Castle
"She had us mesmerised with an act which is one minute hysterically funny and the next so enthralling you could hear a pin drop."
– The Stage
"You are so charming and very, very funny!!"
– Dame Judi Dench
"You have a great capacity to bring the audience into a state of wonder…. that's what makes you so good."
–  Daniel Kleinman -Director
"On a personal note, you are an absolute joy to deal with through the whole process, we will certainly invite you back to host our next event with great pleasure."
– HOP
Previous Clients Include:
Hollywood Magic Castle
Seabourn Cruises
HRH The Queen
Aspinalls Casino Mayfair
Showzam Festival of Circus and Variety
City Leeds Varieties
Pink Ribbon Ball Dubai
Hampton Court Flower Show
Romany is a compere and presenter in Brighton, perfect for bar mitzvah entertainment, bat mitzvah entertainment, wedding entertainment, wedding reception entertainment, party entertainment, private parties, birthday party entertainment, civil partnership entertainment, international event entertainment, themed party entertainment, shopping centre entertainment, after dinner shows, gala dinners, corporate party entertainment, corporate event entertainment, award ceremonies.
Photos of Romany
Book Romany
Want to book a performer, or just find out more? Give us a call on +44 (0)208 8291140 or use our online contact form via the button below.