RO:BOT – LED Robot | UK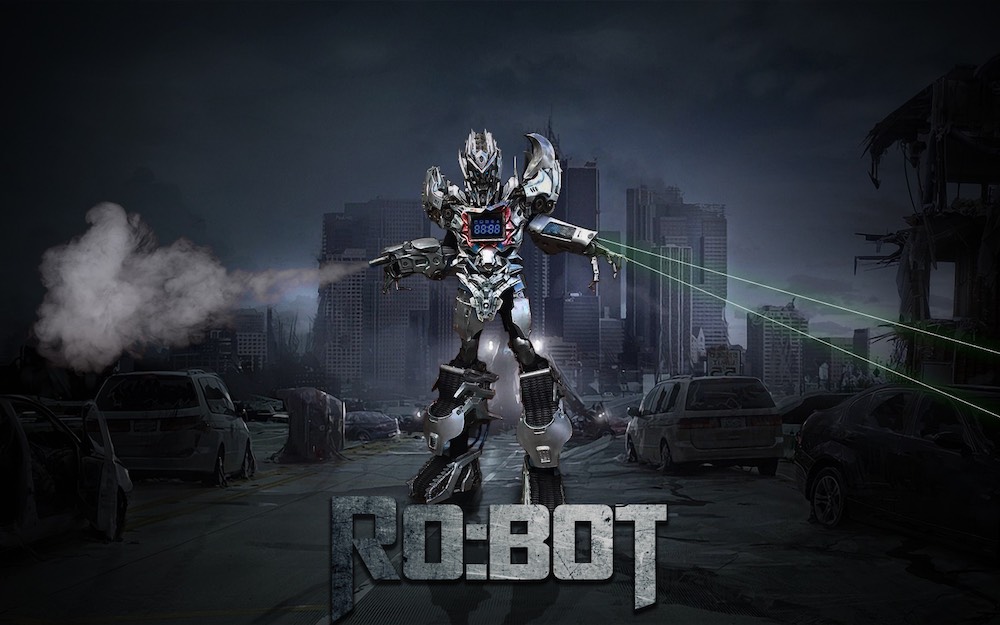 The unstoppable rise of the Transformer films franchise has created huge demand for robot costumes and performers. RO:BOT is one of our best offerings!
There is no better way to make an impact than bringing a futuristic robot to life and that's what we have done with RO:BOT. It's a great meet and greet "look alike" for cinemas, shopping centres, private parties and events, sports stadiums and holiday parks. The act comes complete with a costumed handler and a personalised iPad chest plate, which can play videos, pictures or a scrolling message. What makes RO:BOT stand apart from the competition is the robot voice changer. It has the ability to learn scripts, company slogans or key phrases, giving him the unique ability to be completely bespoke to your event or party.
Take a step into the future and make any child's wish a reality –  have RO:BOT at your party or event!
Testimonials:
"Wow it was amazing! The crowd loved it!"
Leeds Rhinos
"It was the best part of the party! Thank you so so much my daughter was delighted!"
Private 13th Birthday party
"Thank you so much for helping today! RO:BOT was especially good and we couldn't have raised as much as we did for charity if it wasn't for the impact he brought"
Gravity Trampoline park
Previous clients:
Leeds Rhinos
Peep Nightclub Bangor
Sleeping is Cheating for Insomnifest
Various private parties and events
Gravity Tramoline park at Xscape in Castleford
Photos of RO:BOT