Reindeer & Elf – Walkabout Characters | UK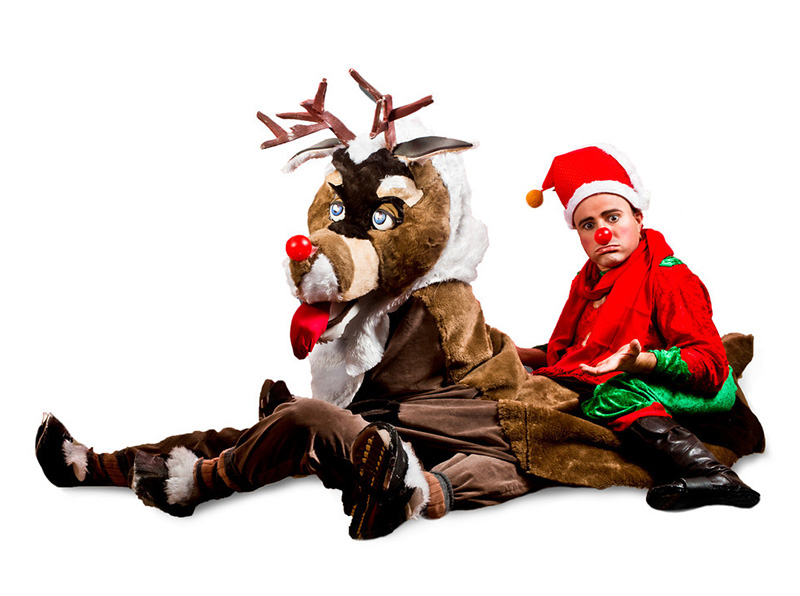 Reindeer & Elf
These characters look great and are fully interactive. You will find Elf very eager to show off Reindeer's dancing moves, but he might well have other ideas…. Watch out, that Reindeer isn't as cute as he may first appear! When no-one sees him, he attempts to steal and eats objects from people but Elf manages to give them back, trying to finish their dance!
These two characters will sing & dance till dawn and make plenty of friends along the way!
This act offers plenty of energy, fun and cheekiness. Kids and adults alike love it! Available for indoor and outdoor events.
Length of performance: 3 x 30 minutes sets
Previous Clients Include:
Microsoft
Liverpool City of Culture
British Council
Legoland
John Lewis
Harrods
Accrington City Council
Oldham City Council
Akmerkez Shopping Mall, Istanbul
Photos of Reindeer & Elf