Polynesian: Hula Girls – Hula Dancers | London| UK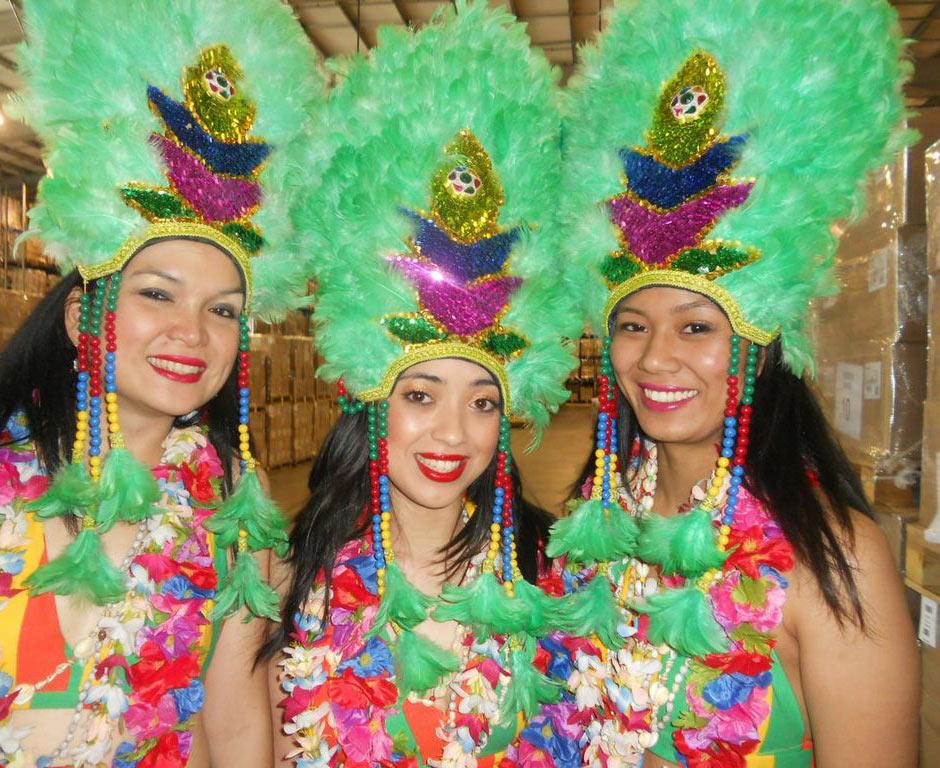 Polynesian Dancers (Hula Girls)
For many the Polynesian Islands summon up the most idyllic of tropical images, one which would not be complete without the inclusion of lovely Hula girl dancers! These Hula girls are the leading Polynesian dancers and are based in the UK. Their colourful and widely appealing show includes a lot of fun audience participation, and has received popular acclaim in cabaret appearances, festivals, receptions and promotional events across Europe.
Standard Length of Performance:
The Hula Girls usually perform 2 x 15 minute sets.
Photos of Polynesian Dancers (Hula Girls)
Book Polynesian Dancers (Hula Girls)
Want to book a performer, or just find out more? Give us a call on +44 (0)208 8291140 or use our online contact form via the button below.