Pixie Duo – Contortion & Acrobatic Duo | London| UK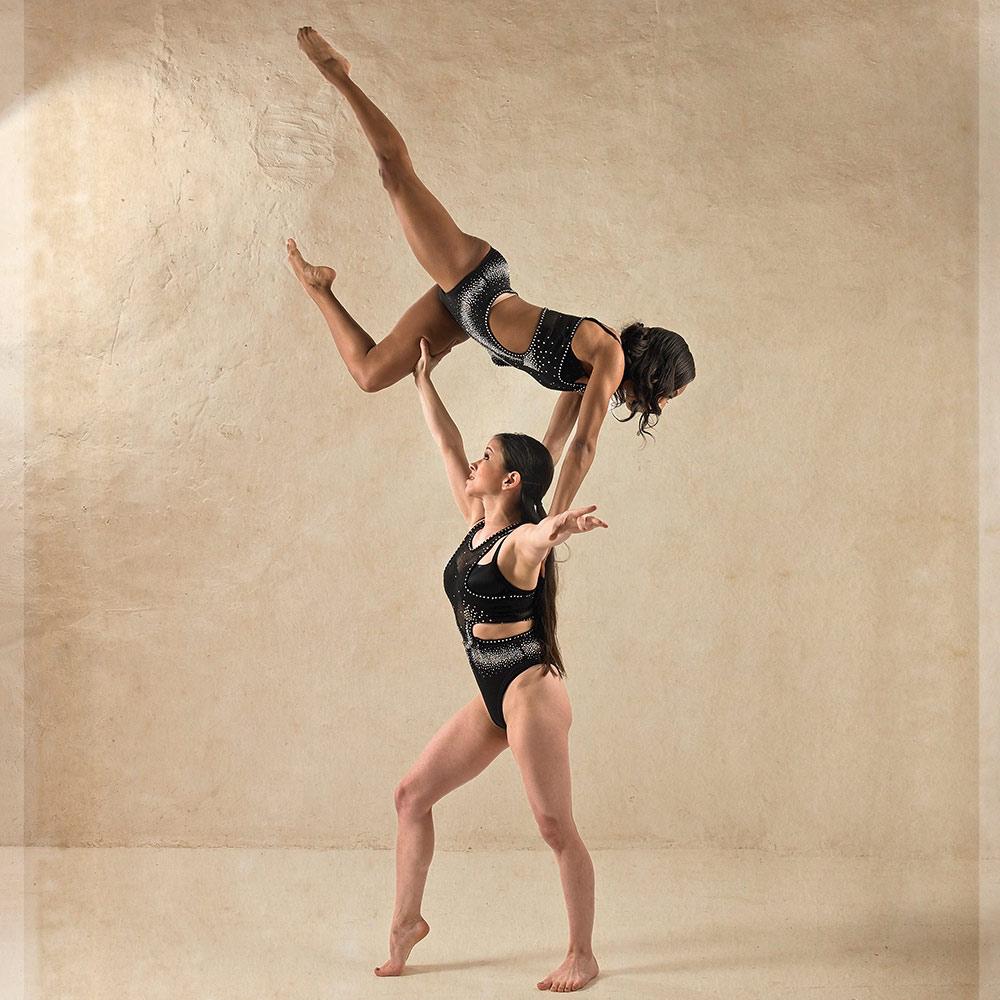 Pixie Duo
Pixie is one of the most flexible contortionists in the UK. In her breath taking performance she will perform the most extreme and amazing back bends which very few other British contortionists are able to achieve. She is currently London based but performs at venues all over the UK, internationally and has toured with a traditional big top circus. There are two shows with a high dynamic acrobatic stunts and one more dramatic one with contortion and handbalancing. The shows can also be performed in Olympic costumes.
Technical Specification:
As long as the performers are informed of the staging area and height before the performance, they can plan and work around any space. Although, the usual space they work with is 1m x 3m stage area, with a height of 12ft.
Standard Length of Performance:
There are two performance options of 2 and/or 5 minutes.
Testimonials:
"Teeny-tiny and impeccably dainty contortionist Pixie impossible body-bending drew gasps from the audience nearby."
– Erotic Review Magazine
Previous Clients Include:
The Kixx
Proud Cabaret
The Tassel Club
Mark Ronson
Belle Epoch Immortal Intent
University College Oxford Ball
TigerTiger
Supperclub
Piccadilly Institute
Café de Paris
Cirque Du Soir
Zippos Circus
Phoenix
Bethnal Green Working Men's Club
Miss Polly Rae Presents
Photos of Pixie Duo
Book Pixie Duo
Want to book a performer, or just find out more? Give us a call on +44 (0)208 8291140 or use our online contact form via the button below.