Pit Stop Challenge – Competitive Game | UK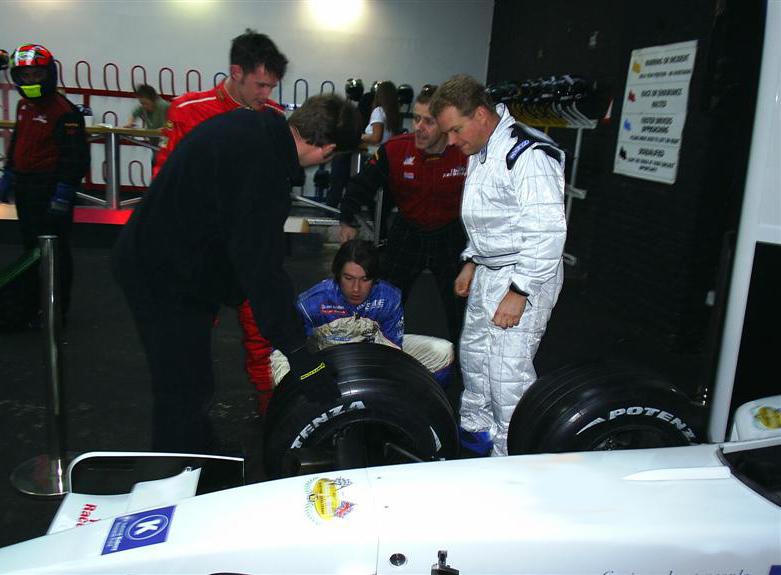 Experience the tension and excitement of a lightning quick F1 pit stop with the Pit Stop Challenge. Will your team be pumped up and ready to join the frenetic race to power wrench the centre nut, remove and replace the wheel? The giant digital timer stops when the nut is retightened.
Authentic F1 car can also be used as a race simulator and showcar. Different team challenges, stage dressings & branding options possible. Also Smaller F1 cars and racing simulators available.
Technical Specification:
- The Pit Stop Challenge can accommodate groups of 2-4 people at the time.
- Quick speed challenge - takes 2 minutes from start to finish.
- 2 or 3 operators at each event
- Set up time: 2 hours
- Break down time: 50 minutes
- Floor space required: 4m x 2.5m
Photos of Pit Stop Challenge