Peter – Father Christmas | Wales | UK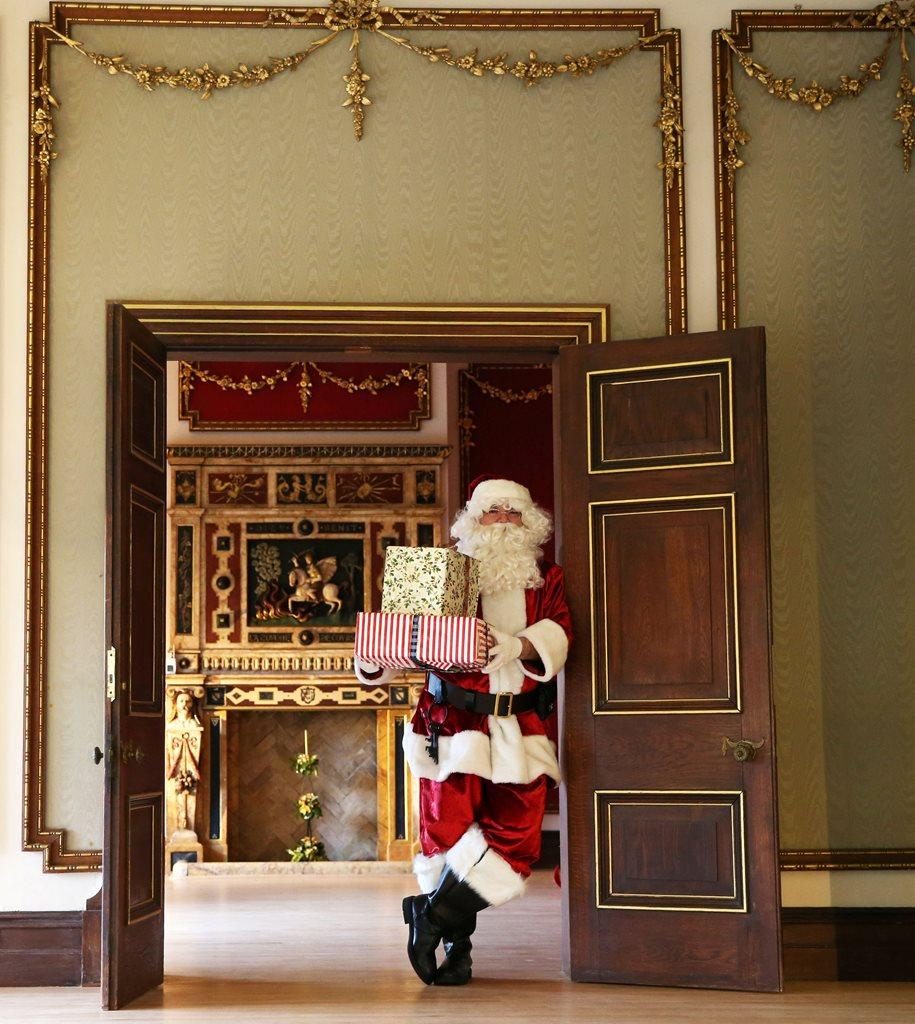 Peter
Peter finally accepted that his girth and charm might suit this lovely character and he was right, a fabulous bespoke costume, some guidance from the country's' best, the addition of some charming authentic props and he has been in demand ever since, with appearances at Corporate parties, several Civic Celebrations and a residency for The National Trust firmly placed him as one of the favourite Santa Claus's!
Standard Length of Performance:
45 minute sessions throughout the day with breaks.
Other Requirements:
A separate changing area for make-up, costume changing and breaks. Assisting Elves are required for queues and present sorting , these can be supplied if required.
Testimonials:
" " The response has been fantastic and the number of visitors was beyond our expectations, how about " Tea with Santa" next year? "
— House Manager NT

We've seen a number already this year including the one in the best Hotel in the West, but this was altogether the nicest experience we have had, he was so fun and lovely to the children. "
— The Mann family Bath

Photos of Peter
Book Peter
Want to book a performer, or just find out more? Give us a call on +44 (0)208 8291140 or use our online contact form via the button below.