Nitro Ice Cream Parlour | London | UK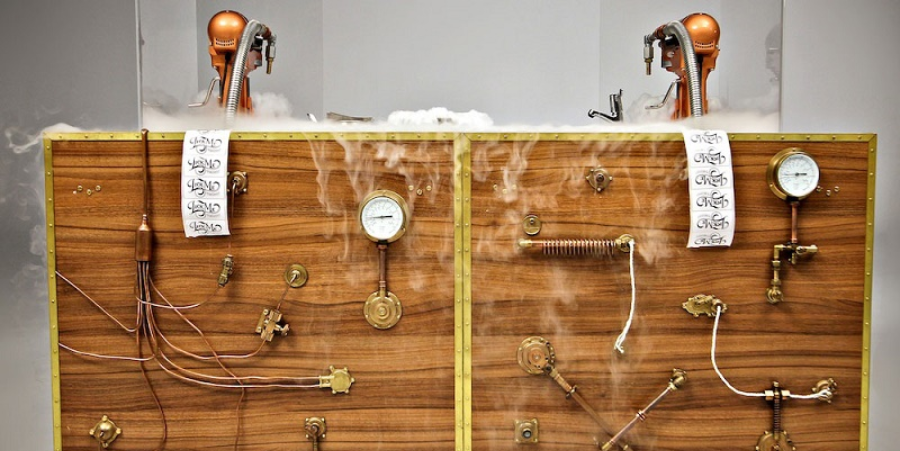 Nitro Ice Cream Parlour is designed by Albert Einstein's twisted half- brother, assembled in 1 hour by ninja ice cream warriors, this is the Ice Cream Contraption.
Using its unique liquid nitrogen injection system, the contraption makes fresh ice cream deliciousness right in front of your eyes.
Completely flat packable and completely lickable.
Ice Cream Flavours: From salted caramel cookie cupcakes to dark port and stilton, they really can produce any flavour of ice cream for your event. And once they are there, your guests get to eat as much as they want until they explode. All ice cream creations are made instantly right in front of your clients using only the highest quality ingredients.
You can also choose to brand the Parlour using vinyl graphics to give that real wow factor to your guests.
Testimonial:
"Just a quick note from me to say a big thank you for your service at last week's dinner. Your service prior to the event was so helpful, prompt and professional (I was really impressed) and at the event I couldn't have asked for more. I've found my first experience working with you very impressive and seamless – I'll be highly recommending you internally and externally. I hope to work with you in the future – I'll be in touch and please do keep me updated on any new services you may have."
– BVCA – British Private Equity & Venture Capital Association
Photos of The Ice Cream Parlour