Nitro Ice Cream Buggy | London | UK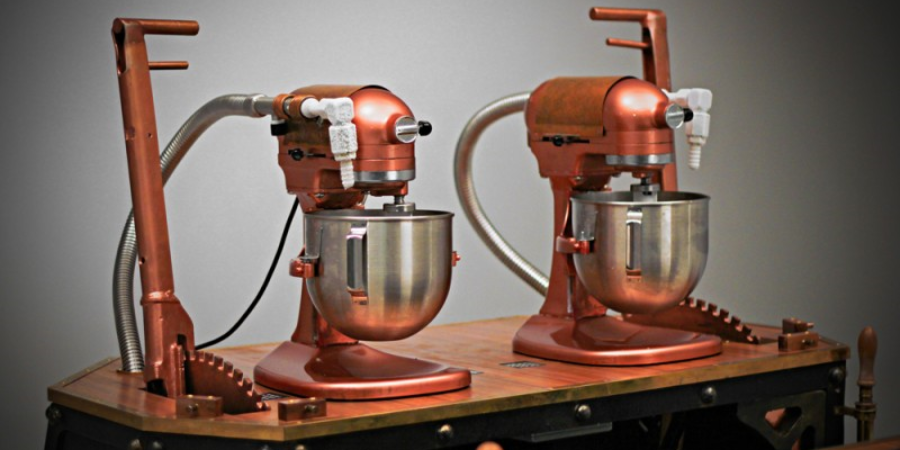 Capable of making custom creations for up to 2000 people and with a top speed of 6 miles an hour, this is the World's first nitro ice cream buggy.
The buggy can run indoors and outdoors, it's entirely self- sufficient and the whole thing fits in the back of their van.
The buggy is waiting to make delicious amazing ice cream- It literally cannot wait.
Ice Cream Flavours: From salted caramel cookie cupcakes to dark port and stilton, they really can produce any flavour of ice cream for your event. And once they are there, your guests get to eat as much as they want until they explode. All ice cream creations are made instantly right in front of your clients using only the highest quality ingredients.
Testimonial:
"Just wanted to extend our thanks for coming along on Friday – everyone had such a great day and they LOVED the ice cream. Thank you again for making a very special Golf Day for us, it was a great memory for an old colleague and the ice cream was the icing on the cake."
– Land Securities
Photos of Nitro Ice Cream Buggy