Nisha Katona – Celebrity Chef | UK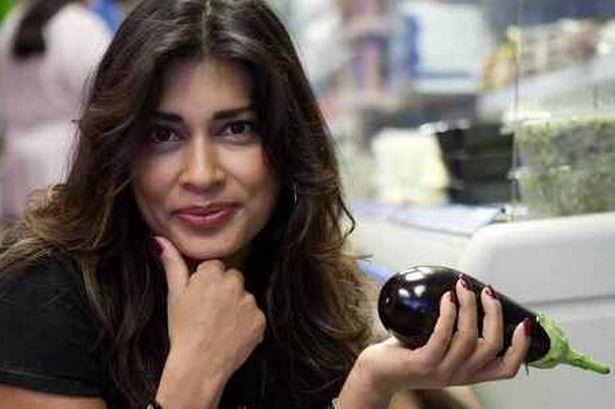 Chef Nisha Katona is available to book for a variety of events – we work in direct association with his representative as a booking agent for Nisha Katona.
Nisha Katona is someone who will make you fall in love with her and her cooking instantly, with her warmth and outstanding public speaking. These assets also make her very comfortable when she is in front of the camera.
Nisha is a British born Indian who has taken it upon herself to take the grind out of cooking curry. She aims to transform cheap, seasonal and carefully grown ingredients into heavenly curries without much effort. She uses the term "couch to curry in three spices" to describe how simple she aims to make cooking curries.
She is a practicing barrister and has worked in the area of child protection. Nisha Katona was appointed the trustee of National Museums in Liverpool by the Department of Culture in the year 2008. She was also appointed an Ambassador for diversity in public appointments by the Cabinet office in the year 2009 and has been employed as an expert advisor by The Guardian newspaper in this capacity.
As a Talent & Artiste booking agency, we have a great selection of famous chefs that can be hired for corporate events such as Nisha Katona and you can book them though Contraband Events .
Photos of Nisha Katona