Mr.E – Children's Entertainer | Rochester | South East | UK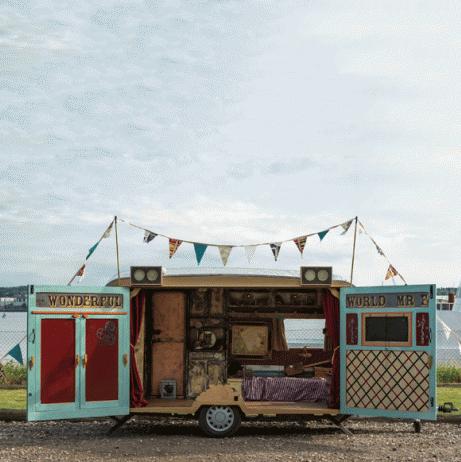 Mr.E
Mr E travels through imagination, visiting strange new lands and going on fun adventures in his converted steampunk caravan. Inside you will find cupboards full of intriguing objects from strange and exotic worlds, mechanical instruments to wind and turn, and meet unusual creatures never seen before. Let Mr E and his assistants take you on an adventure into imagination itself! This show is perfect for private parties as well as corporate events.
This show is available as an interactive installation where audiences can browse the museum at their leisure and make up stories with Mr E and his crew.
Standard Length of Performance:
The show is available as an interactive installation or as a 45 minute show.
Testimonials:
"Really, really funny and enjoyable to watch,"
– Private Client
"It was very creative."
– Private Client
"I lost myself for a while"
– Private Client
"Just to say a massive THANKYOU for the shows last week. They were absolutely brilliant and the children/parents (and staff!) had so much fun. Don't know where you get your energy from! "
– Leyland Primary School
Previous Clients Include:
George Clarke's Amazing Spaces
Greenwich & Docklands International Festival
Fuse Medway Festival
Winchester Hat Fair
Out There Festival, Great Yarmouth
Blysh Festival
Kendal Mintfest
Herne Bay Festival
Big Fest
Oldham Festival
Photos of Mr.E
Book Mr.E
Want to book a performer, or just find out more? Give us a call on +44 (0)208 8291140 or use our online contact form via the button below.