Libby – Face Painter & Temporary Tattoo Artist | UK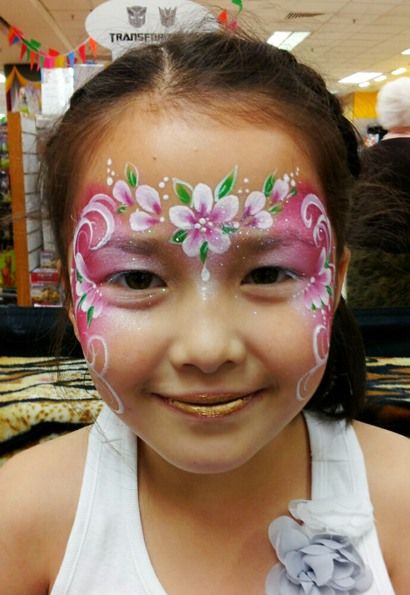 Libby specialises in face painting and airbrush tattoos and is constantly updating her designs in order to keep up with the latest crazes as they happen.
All paints used are FDA approved and are safe for sensitive skin.
Libby is based in the North East and provides exceptional skill to amaze all ages. She provides a reliable, fun and friendly service where customer happiness and satisfaction are the aims for the children and adults alike.
CRB available upon request.
Testimonials:
"I just wanted to drop you a quick e-mail to let you know how thrilled I was with Libby on Saturday. She was absolutely fantastic. Apart from the fact that her face painting designs/skills were amazing and that the airbrush tattoos were a complete hit with children and adults alike (I even had one myself!), she was a consummate professional despite the fact that she has a constant queue of small children (and not so small adults!)."
- Private Client
"Everyone at the party was incredibly impressed and I could not have been happier with her. I've made sure everyone knows your agency's name in case they want such services in the future, and I would recommend her to anyone. Thank you once again for arranging everything and please pass on to her (again) my very warmest thanks."
- Private Client
"The evening was amazing thank you. Everyone loved Libby and whenever I went into her room she always had a large queue behind her! It was definitely a good idea having a face painter! She was very lovely to speak to and I just hope she enjoyed working at our event as much as we enjoyed having her. Thank you again for your wonderful service."
- St Chads College Candlemas Commitee (via Contraband)
Previous Clients Include:
Fenwicks
Chiquitos
Sunderland Greyhound Stadium
Newcastle Greyhound Stadium
Beamish Open Air Museum
Baltic Centre for Contemporary Art
Photos of Libby