Leggomen- Party & Function Band | UK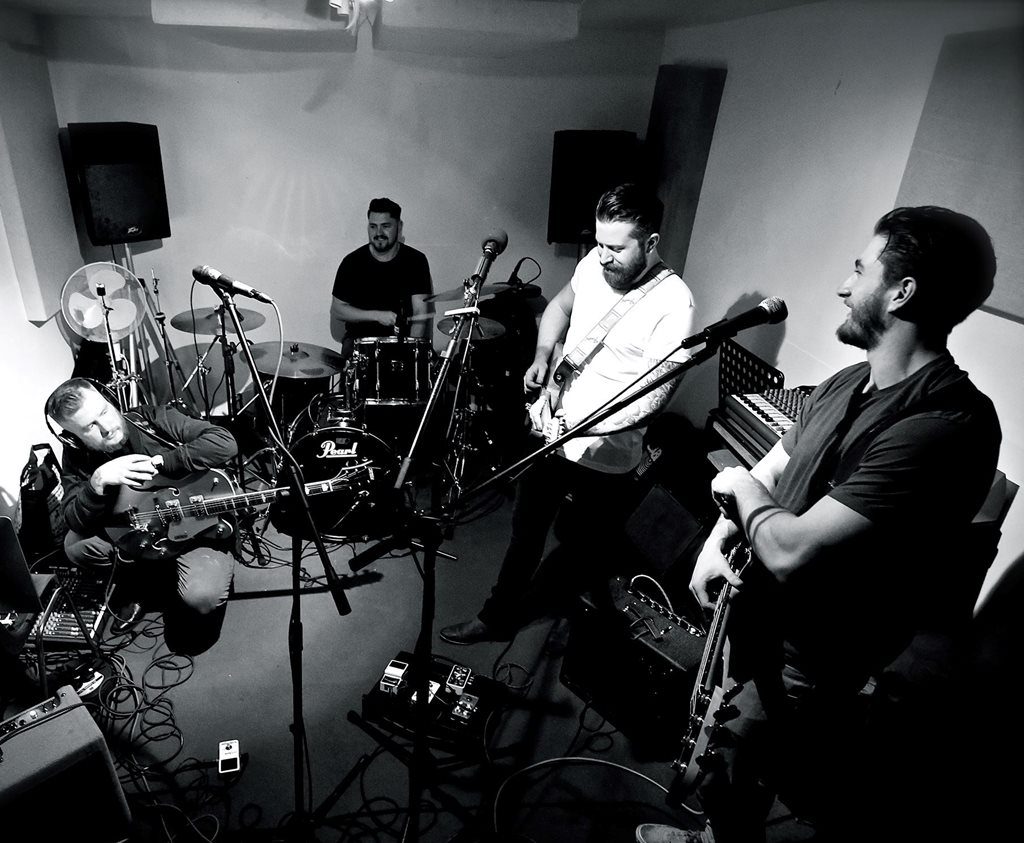 Leggomen are a fantastic four piece band that provides quality entertainment with energy and passion.
The band formed four years ago performing fresh covers from other artistes such as Mumford and Sons and George Esra.
Leggomen are a lively band that have a unique way of portraying their own versions of songs that gets them booked over and over again. They would make a perfect addition to your private or corporate event.
Standard Length of Performance:
2 x 1 hour or 3 x 45 minute sets including covers and originals from the band.
Testimonial:
"Their ability to ignite the room with a sense of musical master class is to be applauded. Their sound is tight, fresh, and credible which all contributes to the fact they are one the most popular bands in the area."
-Community Radio MD
Photos of Leggomen