Lee – Pickpocket | UK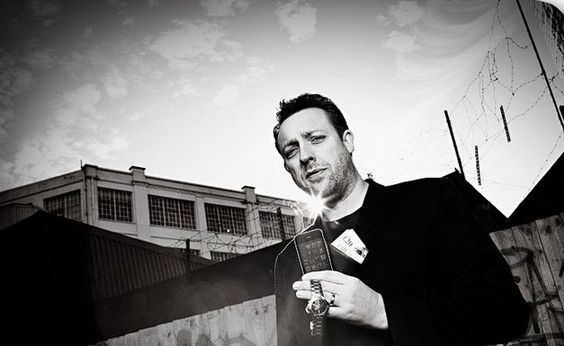 Lee is the UKs best pickpocket performer. If you want to book a pickpocket for a wedding, corporate event or private party then he will not disappoint. Lee has a very strong representation in the corporate entertainment world. He also has many different costumes and can adapt to many different themes. As one of the best pickpocket entertainers in the business, you can be assured he will really impress your guests. Lee is the UK's only pickpocket that was head hunted and hired to be the headline act by world renowned Cirque Du Soleil. Lee's world class international comedy pick pocketing act has been performed in front of 1.8 million people over 700 shows in only 18 months for Cirque du Soleil.
Lee has pick pocketed members of The Royal Family, US Military, Police, Customs and Excise. As an expert in the field of pick pocketing, Lee has been called upon to give demonstrations and lectures to security companies, The Magic Circle and at other staff training seminars. He recently was secured as pickpocket consultant and performer for National Geographic. Cartier asked Lee to steal jewellery for staff training, and O2 Fraud and Security Events asked Lee to demonstrate his unique skills to their finest officers and investigators.
He has performed in many situations all over the world with 25 years professional performance experience. Lee has an impressive CV under his belt and his ability to "deliver" makes him the World's greatest pickpocket. Lee also writes and creates new shows on a regular basis changing his act accordingly to the event or venue. Lee can theme to any era with custom made movie quality costumes.
The stage pick pocket act is available in English, Japanese, French and German. The show can also be tailored to any theme. Plus Lee is also great for Mix and Mingle Pickpocketing in any situation, although not recommended for the beach!
Standard Length of Performance:
There at least 5 different show lengths. Choose from 6 minutes, 10 minutes, 15 minutes, 45 minutes and the full theatre show that lasts for 90 minutes.
Testimonials:
"Lee will steal the tie right off your neck, many laughs featuring the comic pickpocket Lee, right out of a vintage English music hall."
– The New York Times
"He's bloody good."
– Chris Moyles
Previous Clients Include:
Cirque du Soleil
National Geographic Channel
Royal Caribbean Cruises
HRH
BBC
Camida
Microsoft
NEC Group
GSK
Zig Zag TV Productions
Cartier
Photos of Lee