Kylie – Pole Dancer | UK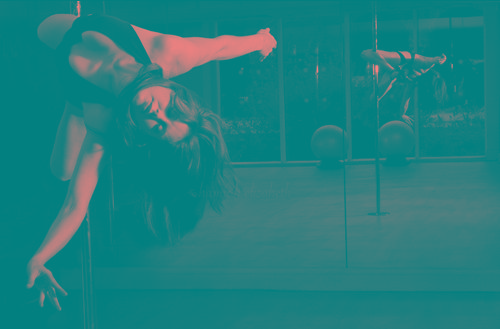 Pole Dancing is an elegant, exotic yet graceful art form. If you have a venue and would like pole dancers (no nudity) then Kylie can supply you with talented, stylish dancers with super advanced abilities.
Kylie has danced on podiums abroad in large venues, and has taught pole dancing home and away. She is passionate about pole dancing and has carved herself a career out of teaching it.
Kylie is a versatile performer, covering Burlesque and Podium dancing also. Lengths of performance can be tailored to suit clients needs.
Testimonials:
"Kylie is an amazing performer and entertainer. She has the passion, talent and energy which creates awe-inspiring moves, skills, tricks and a brilliant overall performances"
- Zest Club
"I wanted a unique, fixating, sexy show and Kylie produced all 3 plus much more."
- Pacfic Edge Nightclub
"The night went wonderful thank you. The dancers were very professional and ill definitely call you up for my next event."
- Private Client
"Kylie was absolutely incredible, definitely someone I would book again. Everyone was raving about her, and shes so lovely too! So talented."
- Media Planning
Previous Clients Include:
Zest Nightclub
Club Djan
Polepeople
Kaluha Bar and BedClub
Pacfic Edge Nightclub
Photos of Kylie